Murder Manor Chapter 3 A Host of Trouble Walkthrough – Play as detective to solve Murder at the manor ! Meet the suspects on the manor and solve puzzles to escape ! Can you solve the murder and escape?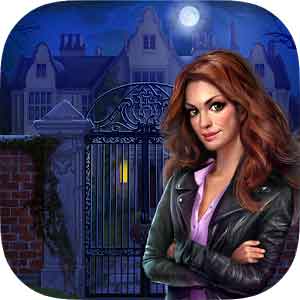 Adventure Escape: Murder Manor Mystery Room, Doors, and Floors Detective Story! Room Escape game by Haiku Games
Adventure Escape Murder Manor Chapter 3: A Host of Trouble Solution
Solve the puzzle picture so you can move through the door.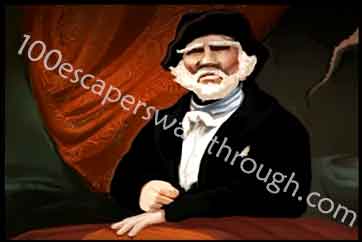 Get the orange flask inside drawer and the yellow flask on shelf, take the battery and ladder. Find paper for rubbing alcohol and photo on the wall.
Go back to the hallway and place the ladder on left side to get a green flask. Back to the bedroom and place all three liquids to the empty bottle on shelf to get rubbing alcohol.
Go back to the hallway and use the rubbing alcohol on the left table drawer, add the battery to get the flashlight. Then flip up the carpet to find a puzzle.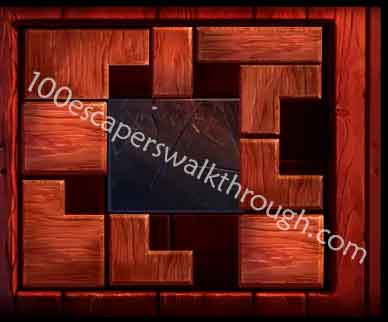 Solve the puzzle, then use the flashlight to see the puzzle clue and get it.
Back to bedroom and use the clue to put the keys back to the correct place.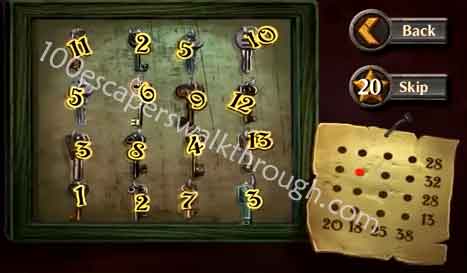 Get the guest key and unlock the guest room on hallway.
proceed to chapter 4 the guests or see the complete Adventure Escape Murder Manor Walkthrough
Puzzle Search
: