Guide for Celestial Ball Harry Potter Hogwarts Mystery Walkthrough – Valentine's Day event is coming ! Who would you give this love potion to ? The celestial ball will be held in the Great Hall and there will be music, decorations, refreshments and dancing.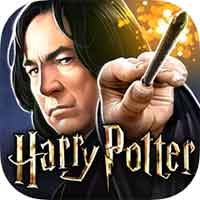 Harry Potter: Hogwarts Mystery by Jam City, Inc. on iOS and Android devices
Harry Potter Hogwarts Mystery Celestial Ball
A student will be elected to lead the decorating committee, everyone may attend the ball with a classmate as a guest / date and the dress code is formal 🙂
The election for the head of decorating committee will be held in the library and you need to help Penny elected to lead it against Emily Tyler !
Harry Potter Hogwarts Mystery Let the Festives Begin

For the date, there are only some friends that you can invite to the dance of Celestial Ball Side Quest :
– Barnaby
– Ben
– Ismelda
– Andre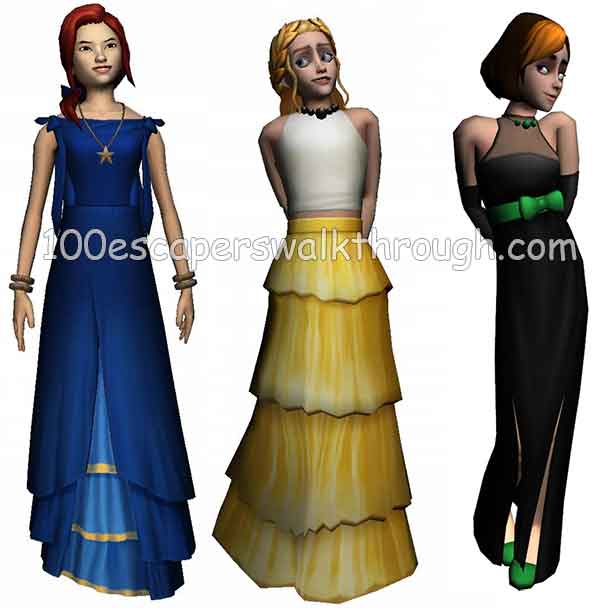 – Tulip
– Penny
– Merula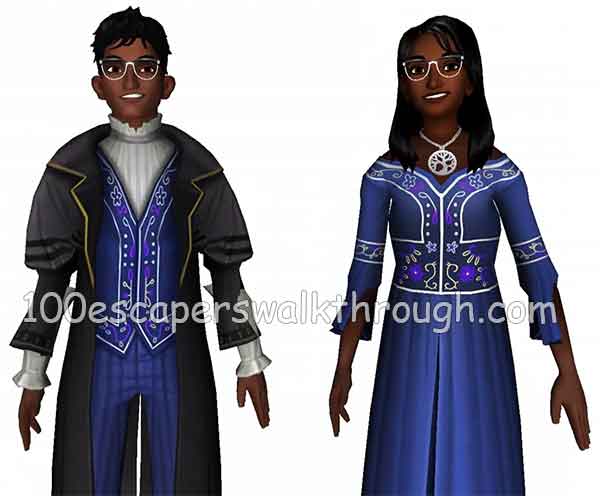 – Rowan (male / female)
Celestial Ball Harry Potter Hogwarts Mystery

here are the requirements for each part of Celestial Ball Side Quest task :
Part 1 :
1. Discuss the Celestial Ball : 1 hour – 1 star
2. Learn about the Election : 3 hours – 6 stars
3. Recruiting Bill, Quiz : 18/18/18
4. Campaign for Penny : 3 hours – 1 star
5. Make Decorations : 1 hour – 5 stars
** 5 hours wait to unlock next task
6. Question Ben and Rowan : 3 hours – 5 stars
Rewards : 1000 coins + 200 XP
Part 2 :
1. Commit Ben to a Makeover : 3 hours – 5 star
2. Commit Rowan to a Makeover : 3 hours – 1 star
3. Recruit Andre to Help You : 1 hour – 5 stars
4. Learn From Bill : 3 hours – 5 stars
5. Learn a New Charm : 1 hour – 5 stars
6. See Your Friends's Ball Outfits : 3 hours – 5 stars
7. Learn Your Friends' Plan : 3 hours – 5 stars
Rewards : 5 gems + 250 XP
Part 3 :
1. Defend your friends, Duel : 18/18/19
2. Clean Snape's Classroom : 3 hours – 5 stars
3. Chat About Dating : 3 horus – 5 stars
** 3 hours wait to unlock next task
4. Pick Flowers for Decorations : 3 hours – 5 stars
5. Get Hagrid's Dating Advice : 3 hours – 5 stars
6. Mingle with Friends : 3 hours – 5 stars
Pick your Celestial Ball's Date :
– Merula
– Ismelda
– Andre
– Tulip
– Rowan
– Barnaby
– Penny
– Ben
** 3 hours wait to unlock next task
7. Chat With Your Date : 3 hours – 5 stars
8. Choose Your Outfit : 8 hours – 5 stars
– Star-Studded Style
– Classic Glamour
– Forest Fancy
Reward : 1 Celestial Ball Outfit
Part 4 :
** 5 hours wait to unlock next task
Attend the Celestial Ball : 8 hours – 5 stars
Rewards : 1250 XP + 100 stats for each item
there will be 3 outfit options that you can choose (1) for the celestial ball :
– Star-Studded Style
– Classic Glamour
– Forest Fancy
here are the preview for celestial ball outfit :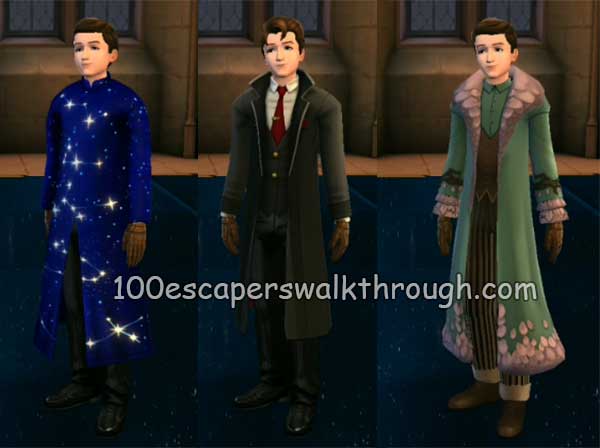 celestial ball male outfit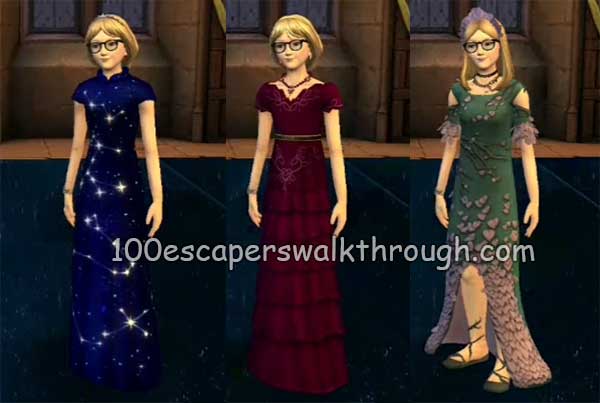 celestial ball female outfit