Some player have encounter this Harry Potter Hogwarts Mystery Year 2 Chapter 4 Stuck Bug where after you learned revelio, the game is looping in the same part when you meet rowan in icy corridor ! How to fix this glitch ? well.. i used to have this problem too, but it fixed itself ? i didn't do anything and i can progress to chapter 5 without any loop.. can you tell us which house did you choose and what device do you play on ?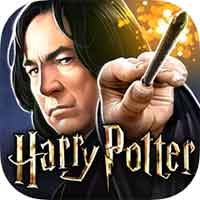 Harry Potter: Hogwarts Mystery by Jam City, Inc. on iOS and Android devices
Harry Potter Hogwarts Mystery Year 2 Full Walkthrough

here are some people that stuck on year 2 chapter 4 :
Higashi Yama
"I'm stuck at this point. Whenever I turn the game off and on, the quest starts all over again, anyone?"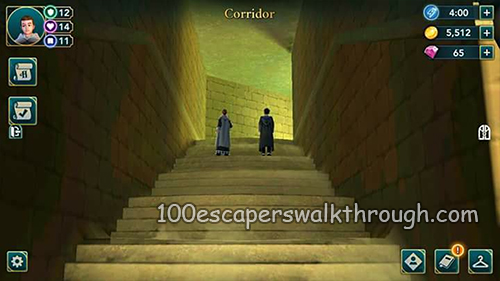 Aya Rezk :
"I cant get over this part!!!! The game keeps repeating the same chapter all over again! And it's getting on my nerves.


Here in year 2 chapter 4 part 6/7, I suppose to take Rowan to the hospital and start chapter 5 but the game takes me back to search in the Icy Corridor! I played it for 5 times and I get the same thing. Please fix this."
Joni Lappalainen also have the same problem :
"Fix that bug with year 2, chapter 4, Harry Potter: Hogwarts Mystery! I found an iced door, touched it and it shot Rowan down. My char said, as shocked: "I have to get him out of here!" and the game just popped back into the western towers. And it required me to complete it again! Yes, I refer into the stairs finding, the mist, and an iced door. It's eating my just filled energies again, and giving me that three hours of time – even I did it already yesterday!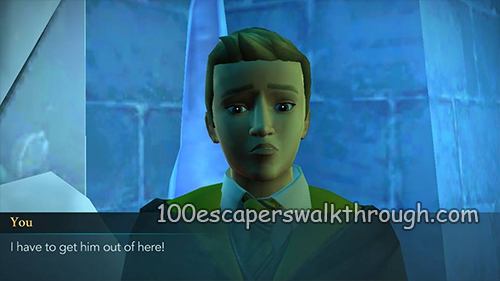 Obviously, I tried it again, anyway, by spending those mentioned energies, acquired five stars and proceeded back to a door. However, it happened exactly the same – after my character had said those specific words, it threw me into the west towers. And now I need to do it.. again, by using the energy. But why would I, because it does the same.
Customer service seems not to help us. Heard from one another that she's experiencing the same problem. She's an iOS user, while I'm using Android 7. You gave her an exact same answer that you did to me. Are they automated?!"
Nguyễn Vũ Anh Thư
"SPOILERS ALERT! ok since i can't send you guys a message, i'm in year 2 now and i keep encountering this error when rowan gets hit by the ice. my character says she has to get out of the place but the game then either crashes or returns to the beginning of the stage which is really annoying. any solutions?"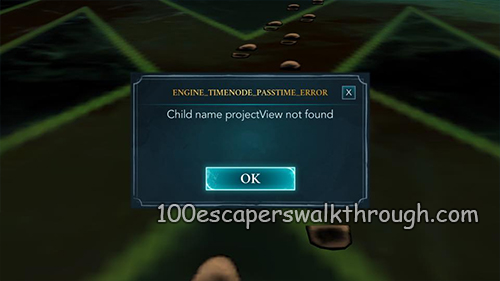 update : some of the players can progress through this bug today, i think they have fix this ? please tell us if it fixed 🙂