Walkthrough for Harry Potter Hogwarts Mystery Energy Guide – when you tap the glowing object to interact with it, they will cost you energy and you will use energy a lot in quest and lesson class.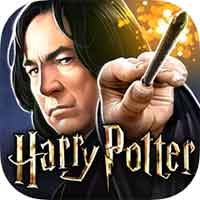 Harry Potter: Hogwarts Mystery by Jam City, Inc. on iOS and Android devices
the longer classes give bigger rewards and also cost a lot of energy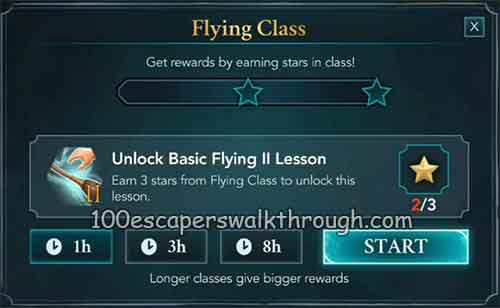 there are 1 hour, 3 hour and 8 hours :
1h = 17 energy
3h = 40 energy
8h = 74 energy
so how to get energy in harry potter hogwarts mystery ?
1. you can wait them to refill in time with 5 minutes for 1 energy
2. purchase them with gems
3. level up and your energy bar will be full again
4. get harry potter hogwarts mystery free energy in these locations :
– east towers tap on the mirror, a girl will pop up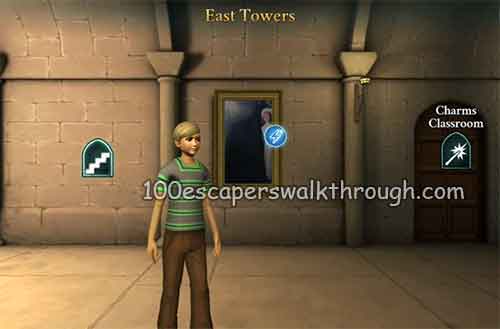 – west towers painting between Gryffindor Common Room and moaning myrtle's restroom, a hand will put down 3 oranges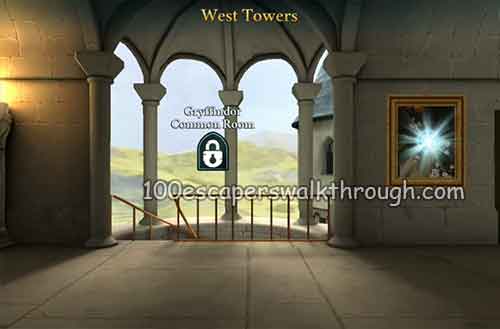 – lower floor – west, tap on the right torch next to the great hall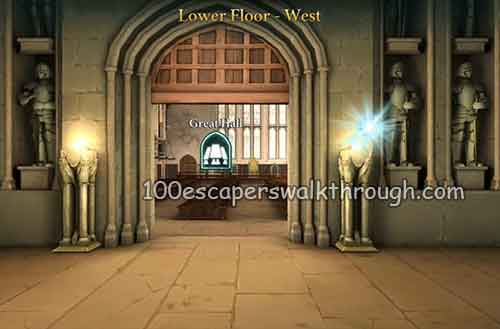 – dungeons tap on the sleepy elf, he will run away though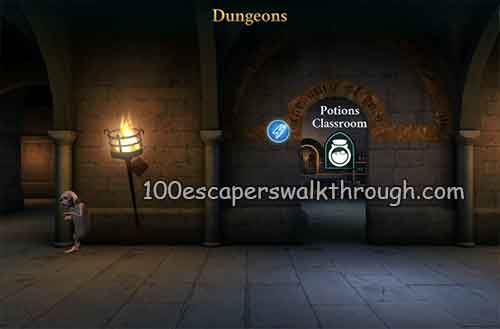 – castle grounds tap on the wood stick on ground a dog (fang?) will pick it up to the hagrid's hut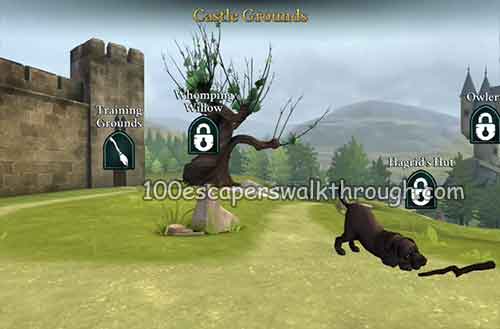 year 2
– lower floor – east – ??
year 3
– hogsmeade – ??
these free energy will restart appear between 5-8 hours, so make sure you have enough time to check them again =)