Walkthrough for How To Get Notebooks Harry Potter Hogwarts Mystery – the magical pets are here and you can visit your dorm room to see the new animal pets available for you to purchase with notebook item !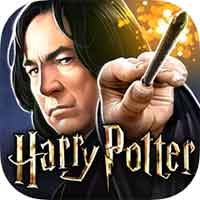 Harry Potter: Hogwarts Mystery by Jam City, Inc. on iOS and Android devices
Harry Potter Hogwarts Notebooks

Currently there are only crup and streeler available, but soon there will be kneazle and puffskein !
New Feature ! New Pets and Notebook Item !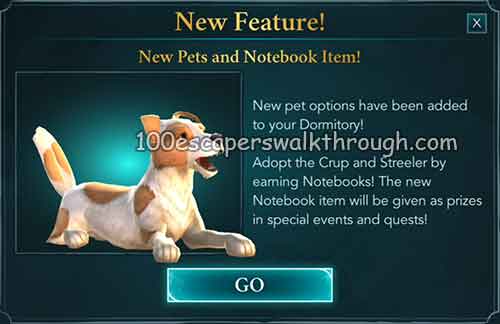 New pet options have been added to your dormitory ! Adopt the Crup and Streeler by earning Notebooks!
crup is a magical pet dog with 2 tails, it cost 50 notebooks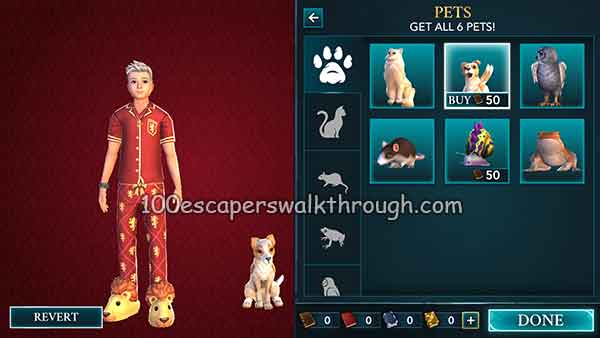 streeler is a magical pet snail with spikes on the shell, it cost 50 notebooks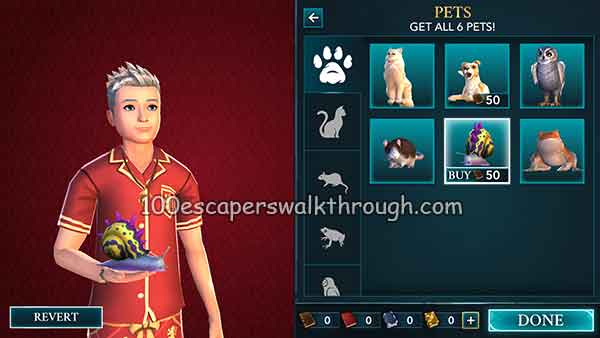 how to get notebook in harry potter hogwarts mystery ?
notebook item will be given as prizes in special events and quests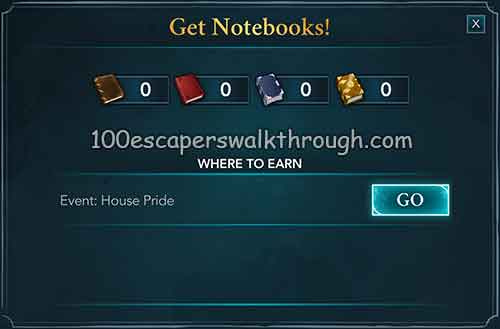 but for now to earn notebook you can get it from event house pride
you can win house pride event by team up with your housemates to earn the most house points !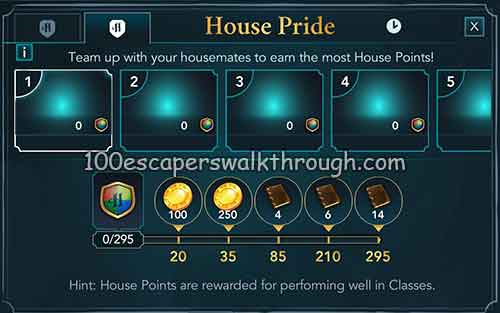 House Points are rewarded for performing well in Classes