Guide for Symbology Level 131 – 140 Answers with picture solution to easily find the correct symbol of the random level, search the symbol word explanation or looking at the images to match with your level. The symbology puzzle game answers will help you guess the correct words from minialistic symbol icon.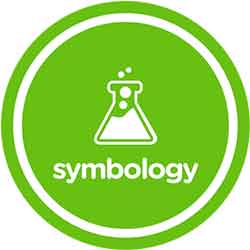 Symbology Answers
Level 131 : Symbology INSECT taxi jacket : yellow jacket
Level 132 : Symbology OBJECT bee knife : wasp knife
Level 133 : Symbology ACTION protest fist : strike
Level 134 : Symbology OBJECT can + D L E : candle
Level 135 : Symbology ANIMAL T-rex : dinosaur
Level 136 : Symbology PROFESSION man on computer pencil book newspaper : journalist
Level 137 : Symbology TV SHOW bars handcuffs broken vase : prison break
Level 138 : Symbology COUNTRY tower column sigma alpha : Greece
Level 139 : Symbology PHRASE baby zzz up arrow phone! : wake up call
Level 140 : Symbology CHARACTER dog + door – R : Scooby doo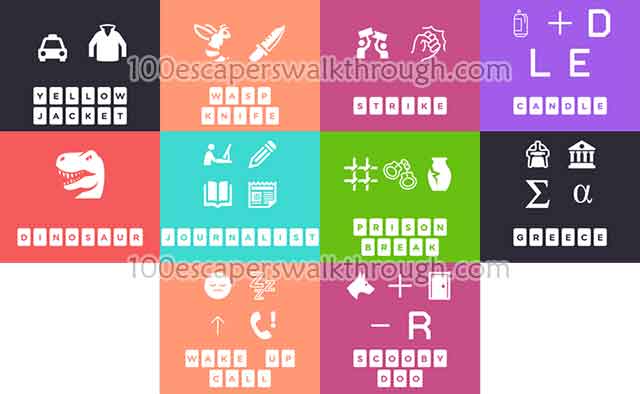 Symbology game by Conversion / Random Logic Games, LLC available on iphone ios (itunes) and android (google play). Return to complete levels list of symbology answers where the game utilizes both iconic culture references and day-to-day phrases and concepts to guide you through each level.