Walkthrough for Symbology Level 141 – 150 Answers with picture solution to easily find the correct symbol of the random level, search the symbol word explanation or looking at the images to match with your level. The symbology puzzle game answers will help you guess the correct words from minialistic symbol icon.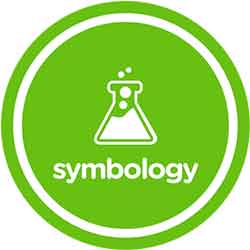 Symbology Answers
Level 141 : Symbology GAME 4 chess piece : chess
Level 142 : Symbology INSECT woman bug : lady bug
Level 143 : Symbology CONCEPT turnaround arrow : redo
Level 144 : Symbology OBJECT P + ant + S : pants
Level 145 : Symbology COUNTRY white house statue of liberty french fries : united states
Level 146 : Symbology PROFESSION teaching book : teacher
Level 147 : Symbology TV SHOW battery group of people house : full house
Level 148 : Symbology PEOPLE family tree grandpa : grand father
Level 149 : Symbology PHRASE down arrow 2 wire : down to the wire
Level 150 : Symbology GAME tunnel + fall : pitfall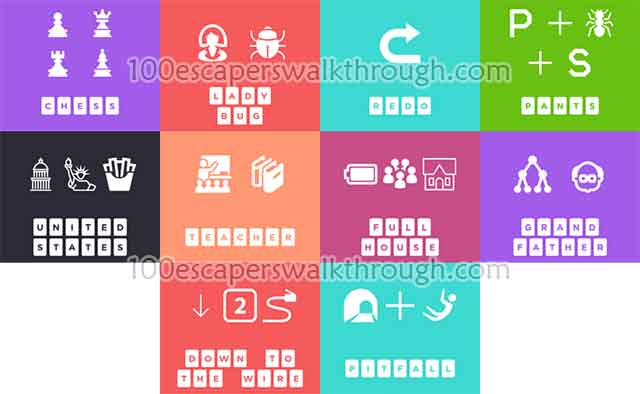 Symbology game by Conversion / Random Logic Games, LLC available on iphone ios (itunes) and android (google play). Return to complete levels list of symbology answers where the game utilizes both iconic culture references and day-to-day phrases and concepts to guide you through each level.