Clue for Symbology Level 151 – 160 Answers with picture solution to easily find the correct symbol of the random level, search the symbol word explanation or looking at the images to match with your level. The symbology puzzle game answers will help you guess the correct words from minialistic symbol icon.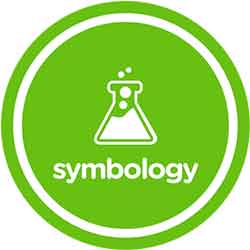 Symbology Answers
Level 151 : Symbology MOVIE maze running : the maze runner
Level 152 : Symbology OBJECT mosquito net : mosquito net
Level 153 : Symbology ACTION laugh L O L : laughing
Level 154 : Symbology OBJECT snow + man : snowman
Level 155 : Symbology ANIMAL tree wave horse : seahorse
Level 156 : Symbology PROFESSION bus driver : bus driver
Level 157 : Symbology TV SHOW beer champagne toast word bubble : cheers
Level 158 : Symbology ACTION talk bubble words : talking
Level 159 : Symbology PHRASE down arrow rain snowflake : under the weather
Level 160 : Symbology MOVIE tree bungee jump – J + G : Forrest Gump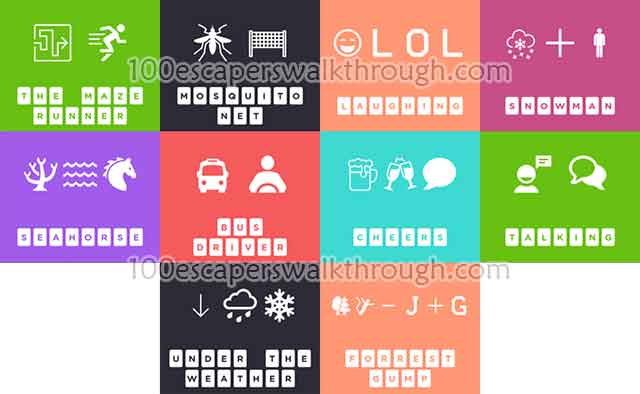 Symbology game by Conversion / Random Logic Games, LLC available on iphone ios (itunes) and android (google play). Return to complete levels list of symbology answers where the game utilizes both iconic culture references and day-to-day phrases and concepts to guide you through each level.