Cheats for Symbology Level 21 – 30 Answers with picture solution to easily find the correct symbol of the random level, search the symbol word explanation or looking at the images to match with your level. The symbology puzzle game answers will help you guess the correct words from minialistic symbol icon.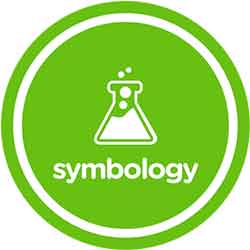 Symbology Answers
Level 21 : Symbology PEOPLE man male symbole = man
Level 22 : Symbology OBJECT telephone phone = phone
Level 23 : Symbology EMOTION cry sad = crying
Level 24 : Symbology HOLIDAY church bunny ship egg = Easter
Level 25 : Symbology OBJECT hat detective = hat
Level 26 : Symbology OBJECT tree palm tree = tree
Level 27 : Symbology COUNTRY police maple tree hockey = Canada
Level 28 : Symbology PROFESSION cop man = policeman
Level 29 : Symbology PEOPLE ribbon dress lipstick wallet = woman
Level 30 : Symbology EMOTION knife spider shocked = fear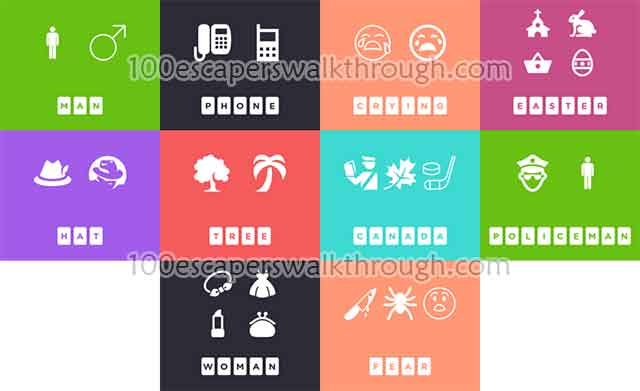 Symbology game by Conversion / Random Logic Games, LLC available on iphone ios (itunes) and android (google play). Return to complete levels list of symbology answers where the game utilizes both iconic culture references and day-to-day phrases and concepts to guide you through each level.