Cheats for Symbology Level 41 – 50 Answers with picture solution to easily find the correct symbol of the random level, search the symbol word explanation or looking at the images to match with your level. The symbology puzzle game answers will help you guess the correct words from minialistic symbol icon.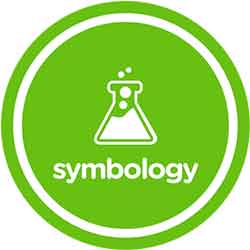 Symbology Answers
Level 41 : Symbology MOVIE iron and man : iron man
Level 42 : Symbology PROFESSION building on fire fire hydrant fire house fire man : fire fighter
Level 43 : Symbology OBJECT white bag black bag : bag
Level 44 : Symbology PROFESSION doctor tooth : dentist
Level 45 : Symbology EMOTION sad ? man : confused
Level 46 : Symbology ANIMAL lion statue lion zodiac : lion
Level 47 : Symbology PEOPLE woman stroller heart on woman : mother
Level 48 : Symbology PROFESSION building book reading : librarian
Level 49 : Symbology COUNTRY synagogue star of david rabbi : Israel
Level 50 : Symbology HOLIDAY 4 calendar star pop : 4th of July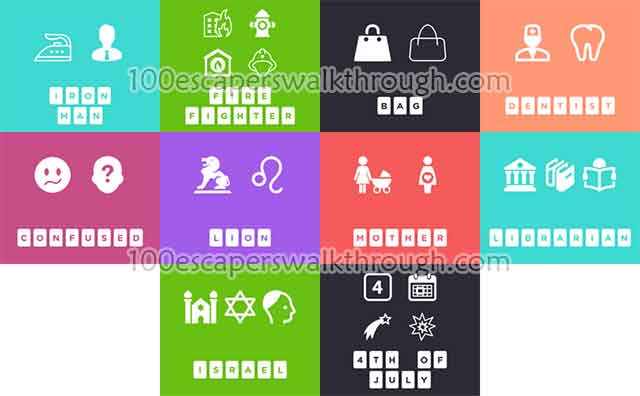 Symbology game by Conversion / Random Logic Games, LLC available on iphone ios (itunes) and android (google play). Return to complete levels list of symbology answers where the game utilizes both iconic culture references and day-to-day phrases and concepts to guide you through each level.