Guide for Harry Potter Hogwarts Mystery Year 3 Walkthrough – YEAR 3 CHAPTER 1 YEAR THREE BEGINS ! The cursed ice melts into the waters of the past as a September sun shines on Hogwarts once again. New privileges, new friends, and new dangers await.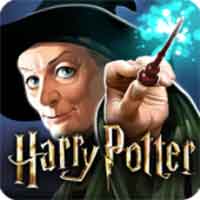 Harry Potter: Hogwarts Mystery by Jam City, Inc. on iOS and Android devices
Welcome back to Hogwarts, make your way to the Great Hall for the Welcome Feast !
Harry Potter Hogwarts Mystery Year 3 Walkthrough

Your third year at Hogwarts has commenced. Meet your friends in the Great Hall. Talk to Penny, Rowan and Ben.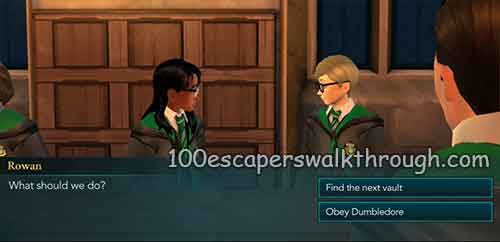 Then after dumbledore speech rowan will ask what should we do about the vault, there are 2 options :
– Find the next vault
– Obey Dumbledore
There are 2 Lessons you need to learn : Rolling and Valerina Sprigs, for valerian sprigs you will have a new Herbology Classroom in this 3rd year !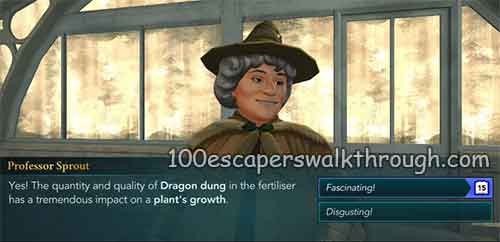 Professor Sprout will teach you in this class, and she will explain what she did on her summer where she conducted several experiments on the composition of Dragon Dung Fertiliser. The quantity and quality of Dragon dung in the fertiliser has a tremendous impact on a plant's growth. You will have 2 options to react :
– Fascinating!
– Disgusting!
when you're done Penny will get scared by werewolf, but it's a Boggart.. Nasty shapeshifting creature, it takes the form of its victim's worst fear.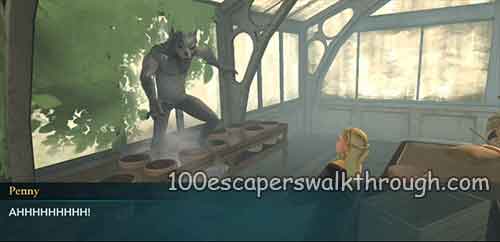 Why would Penny's worst fear be werewolves ? you will have the answer on the side quest 🙂

And on flying class where you will learn rolling, meet new character Tonks ! and she will tell you that students on third years finally get to visit Hogsmeade ! She just can't wait to visit Zonko's Joke Shop and buy sweets from Honeydukes, and don't forget about Butterbeer at the Three Broomsticks!

Rowan also join the conversation about three broomsticks and think about all the historical research we can do, you will have 2 options :
– I'm so excited!
– I'm too busy
now for the next chapter, you can watch the walkthrough in these list of Harry Potter Hogwarts Mystery :
YEAR 3 CHAPTER 2 Boggarts And Butterbeer
YEAR 3 CHAPTER 3 Three Broomsticks
YEAR 3 CHAPTER 4 Filching From Filch
YEAR 3 CHAPTER 5 Tulip Karasu
YEAR 3 CHAPTER 6 The Letter From No One
YEAR 3 CHAPTER 7 Jacob's Room
YEAR 3 CHAPTER 8 Barnaby Lee
YEAR 3 CHAPTER 9 The Vault of Fear
YEAR 3 CHAPTER 10 Among Friends
YEAR 3 CHAPTER 11 Year 3 End
Side Quest :
Giant Problems – Hagrid's Fang Story
Penny For Your Thoughts – Werewolf Story
Wizarding World Famous – Rita Skeeter + House Points
Bill's Secret – Love Story
Farewell My Prefect – House Points + Spell