Murder Manor Chapter 4 The Guests Walkthrough – Play as detective to solve Murder at the manor ! Meet the suspects on the manor and solve puzzles to escape ! Can you solve the murder and escape?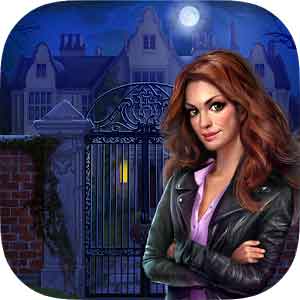 Adventure Escape: Murder Manor Mystery Room, Doors, and Floors Detective Story! Room Escape game by Haiku Games
Adventure Escape Murder Manor Chapter 4: The Guests Solution
Get the two statues on each corner. Then enter the left door, open the cabinet to get the lubricant and memorize the clue on the wall.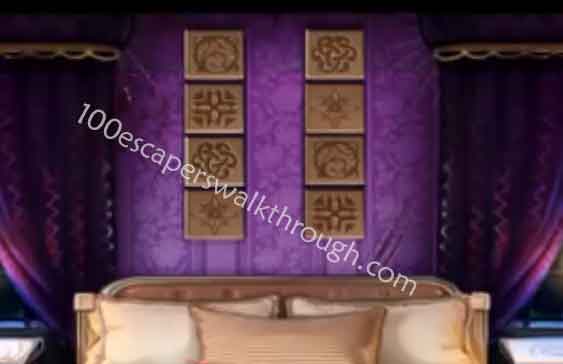 Go to the next room, get the statue and leave.
Move into the next room. Use the clue from the first room to solve the puzzle above the fireplace and light the fire.
Then use the lubricant on window to get a stick from the tree, then lit stick to fire. Grab the statue and leave the room.
Go to the last room. Use the lit stick to light the candles. Remember the numbers on left side : 1786
Go to 1st room and enter 1786 to left drawer, get another statue and a birth certificate of camilla.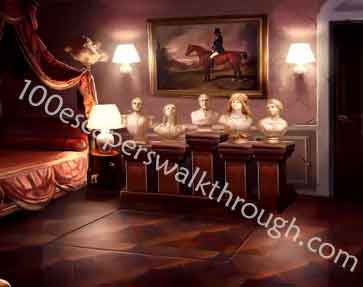 Go to 2nd room and place all the statues like this to get a crowbar and an driver's license of lloyd g parker.
Go to 4th room and use the crowbar to open the left suitcase, there's a horoscope puzzle to solve. Match the zodiac symbol and get another birth certificate of fontana.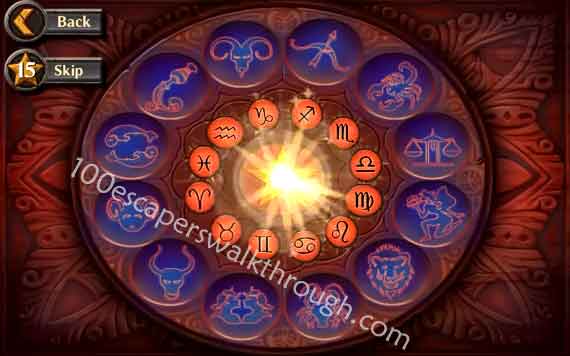 Go to 3rd room and open the drawer with crowbar to get another birth certificate of brady.
Go back to the first room and use the dates you found to unlock the briefcase. Match each color of the room where you found the dates.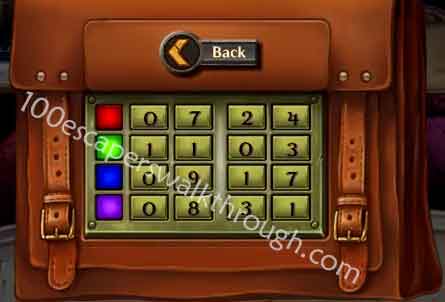 You will see a family tree puzzle. Solve the puzzle by counting two letters back for each letter you see, here's the answer :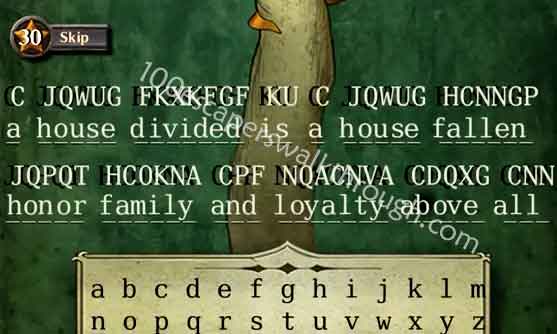 proceed to chapter 5 the night garden or see the complete Adventure Escape Murder Manor Walkthrough
Puzzle Search
:
murder manor chapter 4
murder manor walkthrough chapter 4
murder manor chapter 3
murder manor chapter 4 walkthrough
adventure escape murder manor chapter 4
murder manor chapter 3 walkthrough
yhs-fullyhosted_003
murder manor 4
chapter 4 murder manor
solution murder manor chapter 4