Murder Manor Chapter 9 Fallen Walkthrough – Play as detective to solve Murder at the manor ! Meet the suspects on the manor and solve puzzles to escape ! Can you solve the murder and escape?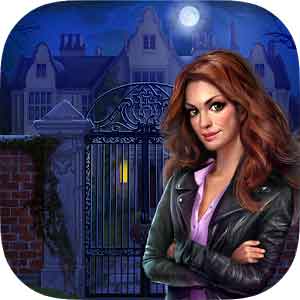 Adventure Escape: Murder Manor Mystery Room, Doors, and Floors Detective Story! Room Escape game by Haiku Games
Adventure Escape Murder Manor Chapter 9: Fallen Solution
Tap the telephone, you need to fix the switchboard
if you read the clue :
The telephone has an elaborate password !
1. Each square must lit either green or red
2. Beside each row and column are listed the lengths of the consecutive green lights in the row
3. if you get a row or column correct, it will be corssed out and locked in place
here's the telephone puzzle answer :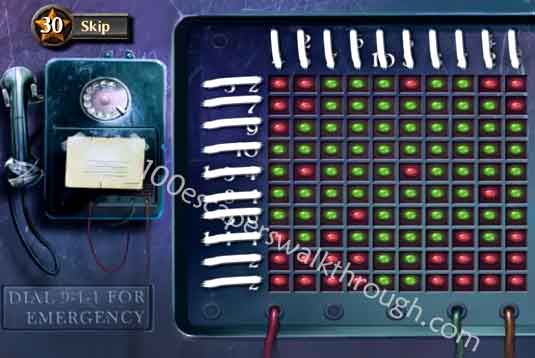 get the rock on ground and use it to hit the windmill's propeller. So it will fall on will. case closed !
see the complete Adventure Escape Murder Manor Walkthrough
Puzzle Search
:
murder manor chapter 9
adventure escape murder manor walkthrough
murder manor chapter 9 walkthrough
murder manor walkthrough chapter 9
murder manor walkthrough chapter 8
hints on game Adventure Escape Murder Manor
murder manor 9
murder manor telephone
adventure escape murder manor chapter 9
murder manor telephone puzzle