Murder Manor Chapter 5 The Night Garden Walkthrough – Play as detective to solve Murder at the manor ! Meet the suspects on the manor and solve puzzles to escape ! Can you solve the murder and escape?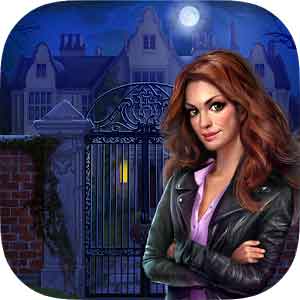 Adventure Escape: Murder Manor Mystery Room, Doors, and Floors Detective Story! Room Escape game by Haiku Games
Adventure Escape Murder Manor Chapter 5: The Night Garden Solution
Grab 1st metal plate from the wheel barrow. Then go inside and pick up 2nd metal plate, broom and rag. Clean the mirror with the rag to get a clue.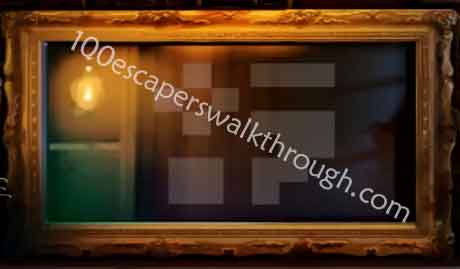 Go out and use broom to clean the gate, solve the puzzle on the side of the shack to get 3rd metal plate.
Back inside and solve the piano puzzle, play "Mary Had a Little Lamb,"
piano keys : 1 2 3 – 4 5 6 7
here's the answer to solve piano puzzle, press :
3 2 1 2 – 3 3 3 – 2 2 2 – 3 5 5
3 2 1 2 – 3 3 3 – 2 2 3 2 – 1
get 4th metal plate and go outiside, place all metal plates on the gate and connect the images of bird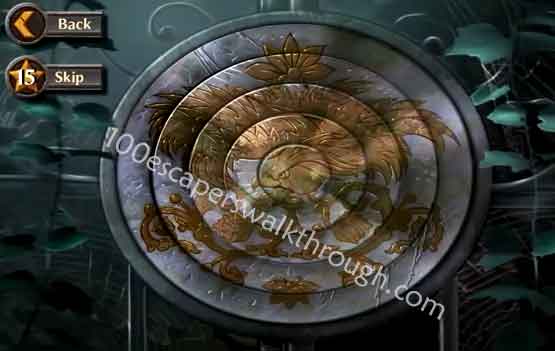 proceed to chapter 6 memories of remorse or see the complete Adventure Escape Murder Manor Walkthrough
Puzzle Search
:
murder manor chapter 5
murder manor прохождение
murder manor chapter 5 walkthrough
murder manor walkthrough chapter 5
murder manor level 5
murder manor garden
murder manor chapter 5 piano
murder manor garden puzzle