Murder Manor Chapter 8 A House Divided Walkthrough – Play as detective to solve Murder at the manor ! Meet the suspects on the manor and solve puzzles to escape ! Can you solve the murder and escape?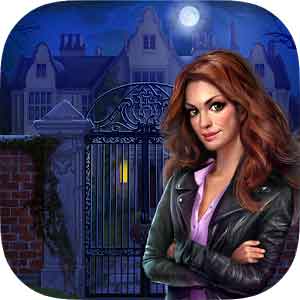 Adventure Escape: Murder Manor Mystery Room, Doors, and Floors Detective Story! Room Escape game by Haiku Games
Adventure Escape Murder Manor Chapter 8: A House Divided Solution
Get duct tap in the dresser and use it on the machine. Tap the machine, you need to press the colored button as the colored orbs enter the grey area on the left side of the screen.
Find bucket under bed and fill it up with water from the bathroom faucet. Then use the filled bucket on flames.
Exit the room and enter the garage. Tap left side and get spare tire and look the pattern on circle, count how many part on each circle.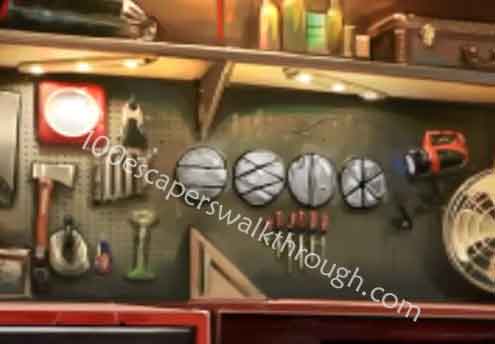 enter 3726 to open right drawer to get engine part
Get red gas tank on top, open left drawers to get a crowbar and pump.
Use crowbar to open blue car's trunk and insert the engine part, open gas cover then fill it with gas.
Add spare tire then use pump on it, unlock the compartment by finding numbers on the red, green and yellow cars.
the answers : 7 9 3
Get the key and insert to the car to finish the chapter.
proceed to chapter 9 fallen or see the complete Adventure Escape Murder Manor Walkthrough
Puzzle Search
:
murder manor chapter 8
yhsm-inucbr_001
murder manor chapter 8 walkthrough
solution murder manor chapter 8
adventure escape murder manor chapter 8
murder manor 8