Time Library Chapter 1 New Beginnings Walkthrough – Join Alice, Hiro and Librarian to discover the secrets of the time library ! solve unique puzzle and escape from sticky situations to save the world !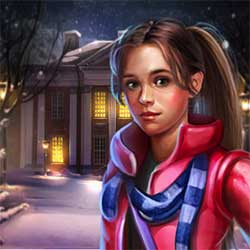 Adventure Escape: Time Library (Time Travel Story and Point and Click Mystery Room Game) Room Escape game by Haiku Games
cheat of adventure escape time library level 1 video guide :

Adventure Escape Time Library Chapter 1 New Beginnings Solution
Find tools to help you complete your adventure.
Get the oil from underneath the pile of books
Select the tools you've picked up from right inventory.
Use the oil to open the rusted cabinet on left side.
Zoom in on the paper for a clue :
How about a little puzzle for fun and mirth ?
I have five daughers and each has one brother. To how many children did i give brith ?
The answer will open the door and prove your worth.
Enter the 2-digit solution to the riddle in the cabinet in the dor to open it up.
input 06 to open door
Complete 9 chapters of Adventure Escape Time Library, each with unique escape challenges! Gather tools and items to aid in your escape!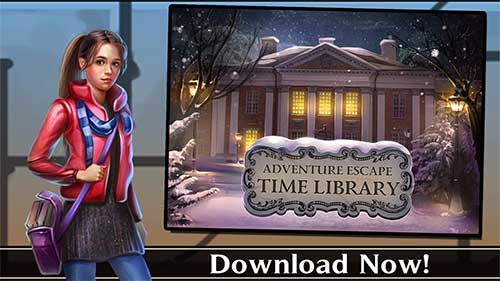 see the complete Adventure Escape Time Library Walkthrough