Time Library Chapter 4 The Sinking Ship Walkthrough – Join Alice, Hiro and Librarian to discover the secrets of the time library ! solve unique puzzle and escape from sticky situations to save the world !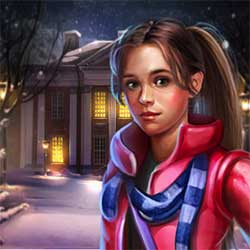 Adventure Escape: Time Library (Time Travel Story and Point and Click Mystery Room Game) Room Escape game by Haiku Games
cheat of adventure escape time library level 4 video guide :

Adventure Escape Time Library Chapter 4 The Sinking Ship Solution
go inside the left room and get a delicious meal, long hook
give the delicious meal to the dog behind curtain and get the pomeranian
place the dog on door to get gear
tap left table and connect the map of the titanic's initial journey
use the initial B S C Q to open the briefcase on stairs
get a lantern inside, needle and thread
use the long hook to get lantern on ceiling lamp and the lantern on left side
go back to the room
use needle and thread to the gloves on floor
use the gloves to get the lantern on the other side
move the carpet and connect the gear
go down
Complete 9 chapters of Adventure Escape Time Library, each with unique escape challenges! Gather tools and items to aid in your escape!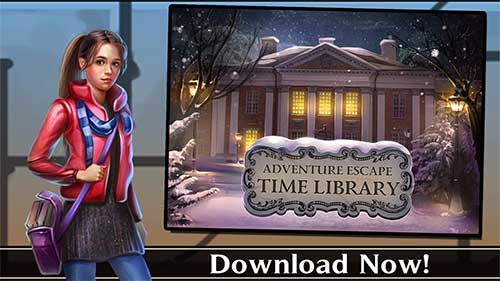 see the complete Adventure Escape Time Library Walkthrough