Time Library Chapter 9 The End or The Beginning Walkthrough – Join Alice, Hiro and Librarian to discover the secrets of the time library ! solve unique puzzle and escape from sticky situations to save the world !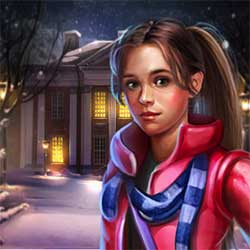 Adventure Escape: Time Library (Time Travel Story and Point and Click Mystery Room Game) Room Escape game by Haiku Games
cheat of adventure escape time library level 9 video guide :

Adventure Escape Time Library Chapter 9 The End or The Beginning Solution
take lemons from left basket
go to the other room and get pennies on floors, wires on left
move back
place lemons + coins + wires to charge the iphone
enter 2017 to unlock the phone with hint :
blue x5
green x3
red x1
open the drawer with code : 8 7 and get 2 unit vial
go to the other room and read the text on wall :
subject : material shipment
the uranium 235 shipment has arrived
with this, we hope to create twenty more warheads
as always, keeping them safe is our number one priority
enter 235 and 201 to open the safe box
get 5 unit vial
tap right table and place all vials and phone
pour liquid from the 3 large flass above into the measuring vials to get started
add blue to 5 then to the big glass
add green to 5, 5 to 2 then 5 to big glass
add red to 5, 5 to 2, poured out 2, 5 to 2, 5 to big glass
get a dissolving fluid and use it on right door
look at the clue on left paper and find the pattern on right number
enter 976 on left keypad to get an electric manual
move the chair and get a screwdriver
use it to open bottom right panel
read the electric manual to the wire
tap these light :
– middle left
– top middle
– top right
– bottom right
Complete 9 chapters of Adventure Escape Time Library, each with unique escape challenges! Gather tools and items to aid in your escape!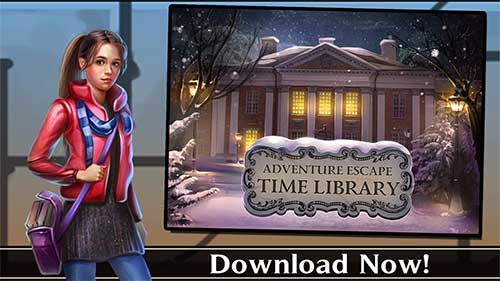 see the complete Adventure Escape Time Library Walkthrough