Find Hogwarts Mystery New Year's Niffler All Locations here ! can you locate all 3 clickable new years niffler and get rewards for each item ?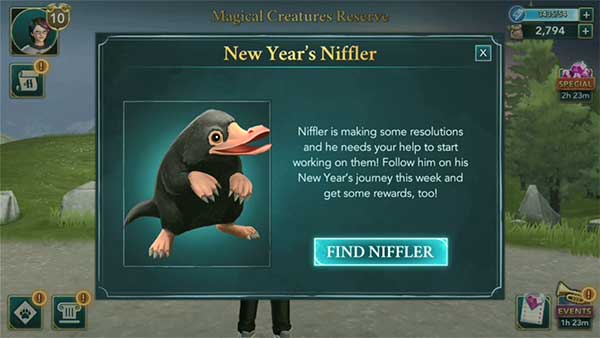 Harry Potter: Hogwarts Mystery by Jam City, Inc. on iOS and Android devices
Hogwarts Mystery New Year's Niffler

Niffler is making some resolutions and he needs your help to start working on them ! Follow him on his New Year's journey this week and get some rewards, too !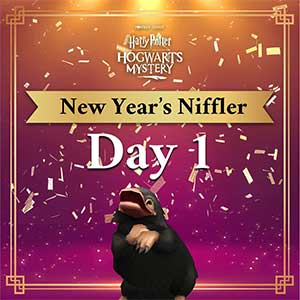 Looks like the Niffler is committing to some New Year's resolutions! Do you have the resolve to find him and collect a reward?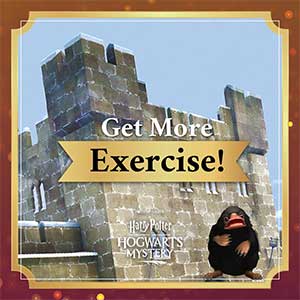 on day 1 resolution : get more exercise ! you can find niffler on the training grounds, click it to get rewards =)
day 1 reward : 20 energy
day 2 reward : 250 coins
day 3 reward : 20 energy
you can look at the date in this table for the start and end ! so make sure you find the New Year's Niffler and claim the rewards before it ends !