Guide for Magizoology Harry Potter Hogwarts Mystery Walkthrough – We have a new loading screen with Hagrid, Charlie Weasley and Liz Tuttle with some of Magical Creature Animals ! and also we have a new Magizoologist Level that you can increase !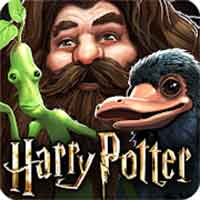 Harry Potter: Hogwarts Mystery by Jam City, Inc. on iOS and Android devices
How to level up magizoology level ?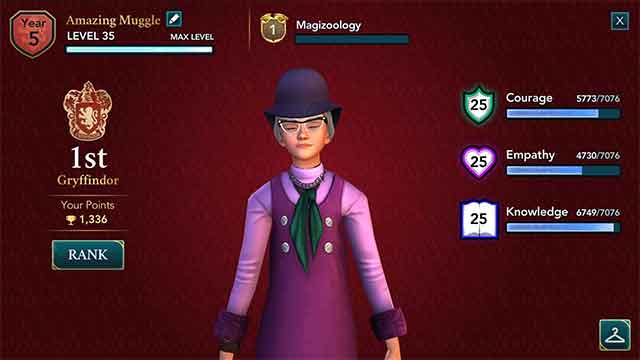 Feed and bond with a creature to increase your Magizoologist Level. Increase your Magizoologist Level to unlock new and exciting creatures.
Hagrid needs your help looking after Magical Creatures! Visit the Magical Creatures Reserve to adopt Nifflers, Bowtruckles, Fairies, and more! Build trust with Magical Creatures to earn rewards and master Magizoology!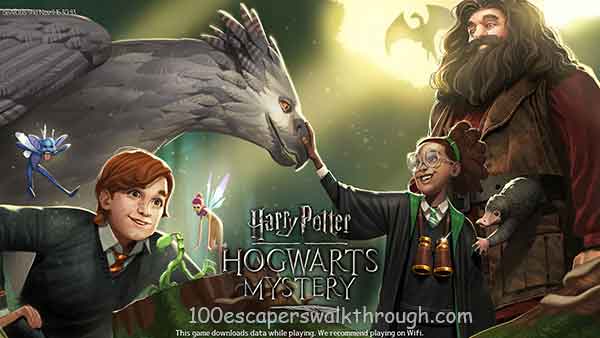 Here are the magical creature list that you can get :
Abraxan, Porlock, Niffler, Bowtruckle, Chinese Fireball, Fire Crab, Fairy, Puffskein, Salamander, Knarl, Manticore, Pixie, Swedish Short-Snout, Doxy, Murtlap, Chimaera, Hungarian Horntail, Gnome, Ukrainian Ironbelly, Grindylow, Yeti, Hippogriff, Common Welsh Green, Thestral, Plimpy, Griffin, Norwegian Ridgeback, Unicorn, Mountain Troll, Acromantula.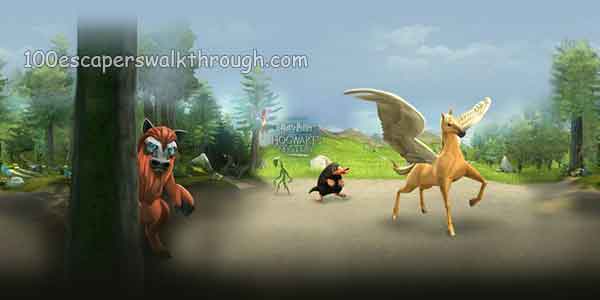 Soon you will be able to visit Magical Creatures Reserve !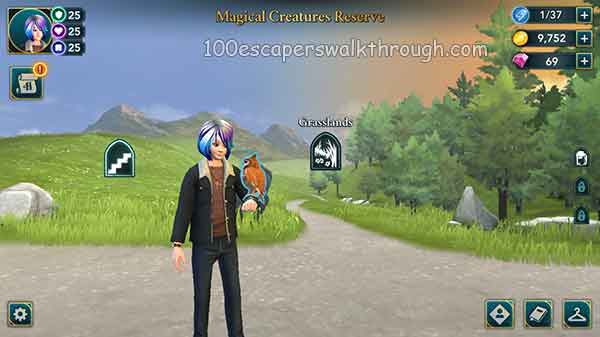 Hagrid is hard at work preparing parts of the castle grounds for the arrival of some magical creatures. Keep checking back in because he may be calling upon you for help, soon!
Care for Creatures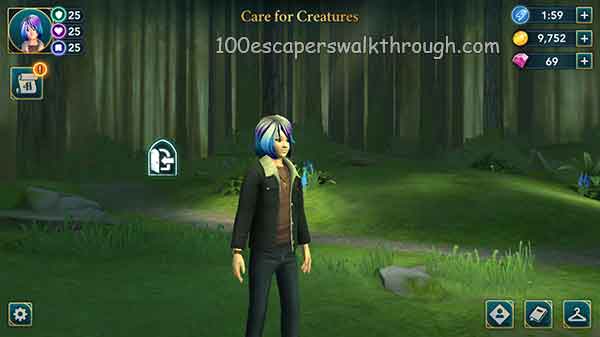 you can enter these Magical Creatures Reserve spot inside : Grasslands, Forest Dark Forest, Lake, Volcanic Pasture
And there's a new energy spot that you can find on Magical Creatures Reserve, it's on the tree between the Grassland and Forest where you will see a Bork (werewolf) !
Get Niffler for free, because you'll be given 10 red notebooks from the guide and then you can level up the TRUST LEVEL of the magical animal by BOND or FEED some food

how to get food to feed the creatures at Magical Creatures Reserve ?
– you can purchase it for 10 GEMS
– spend energy on artefact room for a total 8 foods
– you can also do classes and get random food rewards
price to purchase the magical creatures :
niffler = 10 red notebooks (free from guide)
porlock = 3 red notebooks
fairy = 30 red notebooks
bowtruckle = 40 red notebooks
increase the MAGIZOOLOGIST LEVEL to unlock more magical animals !
level 1 = niffler
level 2 = porlock + fairy
level 3 = bowtruckle
increase the TRUST LEVEL to get rewards like notebook, coins and gems
here are the magical creatures level guide + requirements + rewards to max level :
niffler max level guide
porlock max level guide
fairy max level guide
bowtruckle max level guide