Guide for Search For The Mirror Of Erised Harry Potter Hogwarts Mystery – A Magical artefact is missing and Dumbledore wants it back ! But when your friends find it, not everyone agrees it should be returned. The hunt is on for the Mirror of Erised !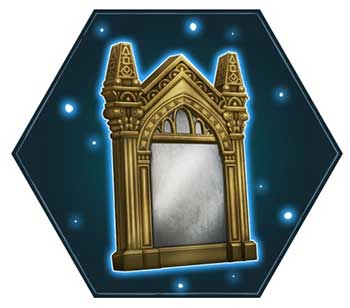 Harry Potter: Hogwarts Mystery by Jam City, Inc. on iOS and Android devices
Characters involved in the side quest include : Penny, Merula, Ismelda, Tulip, Barnaby and Talbott

Harry Potter Hogwarts Mystery Search For The Mirror Of Erised

the mirror of erised animations if you choose to gaze into it appear to include Rowan and Jacob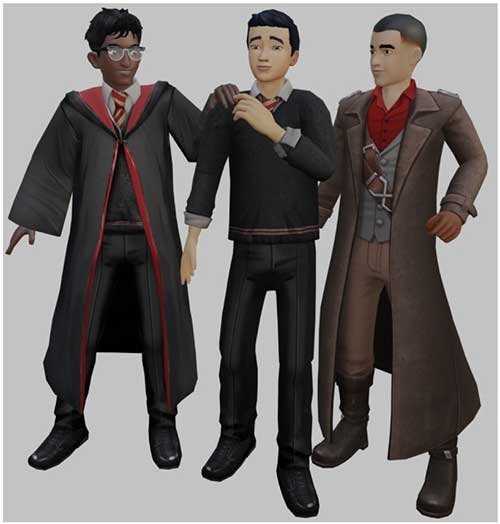 And when you're finished with the side quest, you will get a small version of mirror of erised that clickable !
You convinced your friends to return the legendary Mirror of Erised to Dumbledore, and even got a chance to gaze into it yourself. As a reward, the Headmaster gifted you a personal mirror to remind you of your journey !