Cheats for Symbology Level 71 – 80 Answers with picture solution to easily find the correct symbol of the random level, search the symbol word explanation or looking at the images to match with your level. The symbology puzzle game answers will help you guess the correct words from minialistic symbol icon.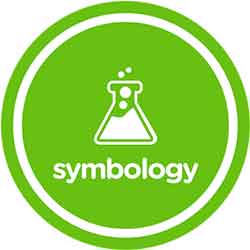 Symbology Answers
Level 71 : Symbology ACTION 2 legs up arrow jump : jumping
Level 72 : Symbology PROFESSION man with tie calculator : accountant
Level 73 : Symbology CHARACTER leaf arm muscle anchor : Popeye
Level 74 : Symbology HOLIDAY pumpkin skull dracula : Halloween
Level 75 : Symbology CHARACTER down arrow + dog : underdog
Level 76 : Symbology ANIMAL crocodile : alligator
Level 77 : Symbology OBJECT head + phone phone : headphones
Level 78 : Symbology MOVIE taxi and driver : taxi driver
Level 79 : Symbology TV SHOW magnifying glass pop atom : big bang theory
Level 80 : Symbology PHRASE fish – water : fish out of water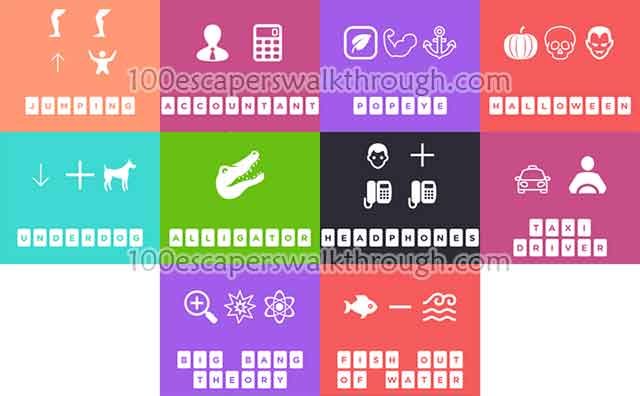 Symbology game by Conversion / Random Logic Games, LLC available on iphone ios (itunes) and android (google play). Return to complete levels list of symbology answers where the game utilizes both iconic culture references and day-to-day phrases and concepts to guide you through each level.