Cheats for Word Academy Baby Answers with 2×2 grid of #WordAcademy Baby pack solutions to find the correct letters of specific words for each grid, count how many letters to easily get the correct word. Remember to connect the correct order, because if you are stuck that means you have the wrong order and need to reload the game.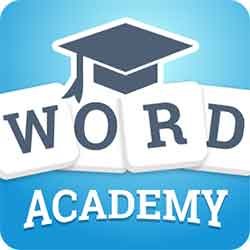 Word Academy Baby Pack Answers
Baby Level 1 : Wolf
Baby Level 2 : Loft
Baby Level 3 : Mind
Baby Level 4 : Seat
Baby Level 5 : Save
Baby Level 6 : Cart
Baby Level 7 : Cape
Baby Level 8 : Left
Baby Level 9 : Kite
Baby Level 10 : Pump
Guide how to drag the letters into complete words :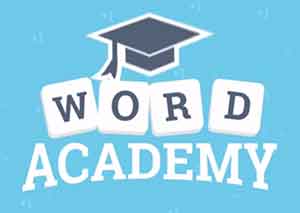 Word Academy Game App by SCIMOB available for iphone (itunes) and android (google play), Find all of the words and graduate from Word Academy!