How to solve and pass A Game Of Wizard's Chess Magic Awakened Harry Potter game to clear within 2 moves and win before ron takes over the life-sized chessboard ? Having escaped the Devil's Snare and captured the key, Harry, Ron, and Hermione must overcome a new challenge in their quest to find the Philosopher's Stone : Winning a round of life-sized Wizard's Chess !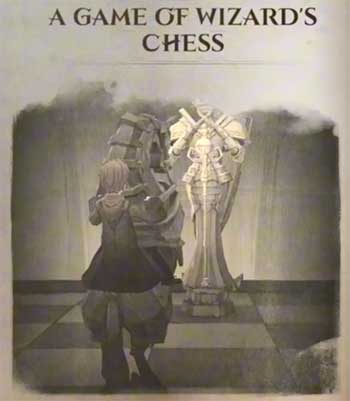 Harry Potter Magic Awakened on iOS and Android devices
Book With No Name Philosopher's Stone II Challenge :
– First Clear
– Win before Ron takes over
– Clear Within 2 Moves
– Clear Within 1 minute
Knight is a very flexible piece. Ron is replacing the Knight piece.
A bishop can move any number of squares diagonally, provided no pieces are in their way. The bishop is replaced by Harry.
How to solve harry potter magic awakened wizard chess :
click Ron (Knight) and move it to the left between Knight and Pawn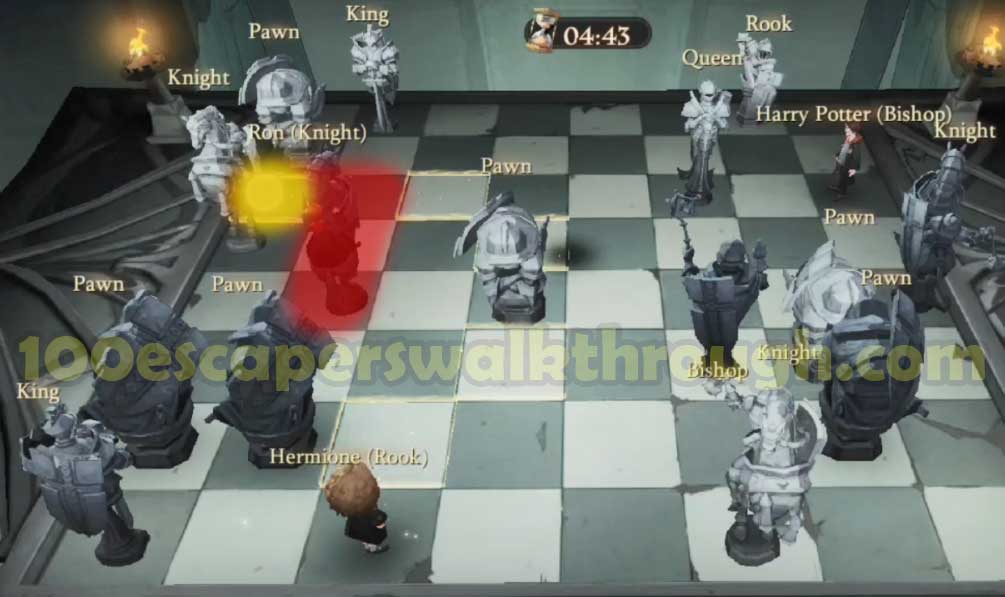 Ron will make a sacrifice and the Queen will beat Ron (Knight)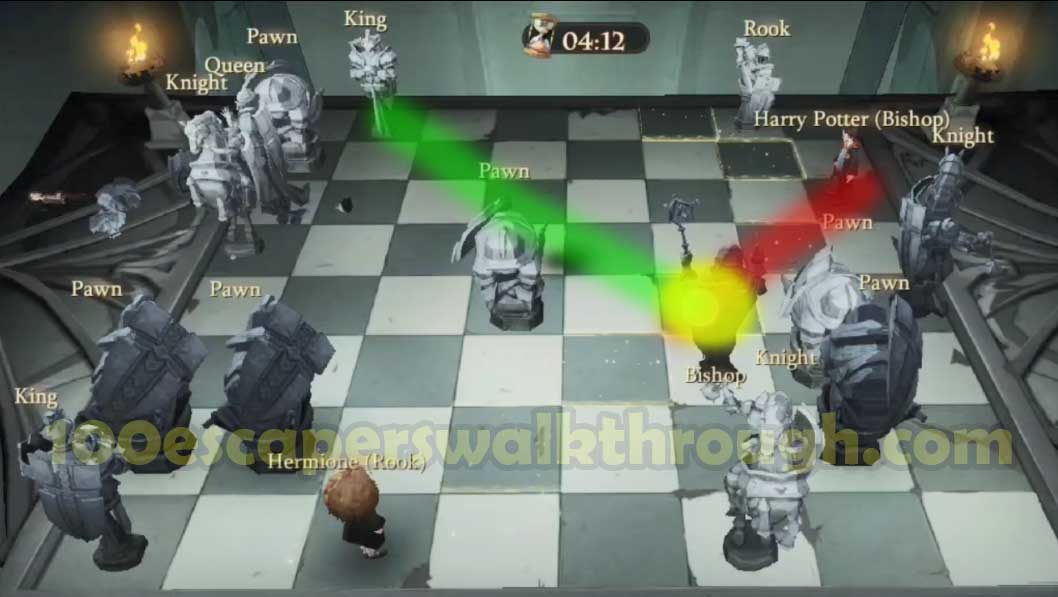 then you can checkmate the king using Harry (bishop)
Magic Awakened A Game Of Wizard's Chess

and that's how you win the wizard chess game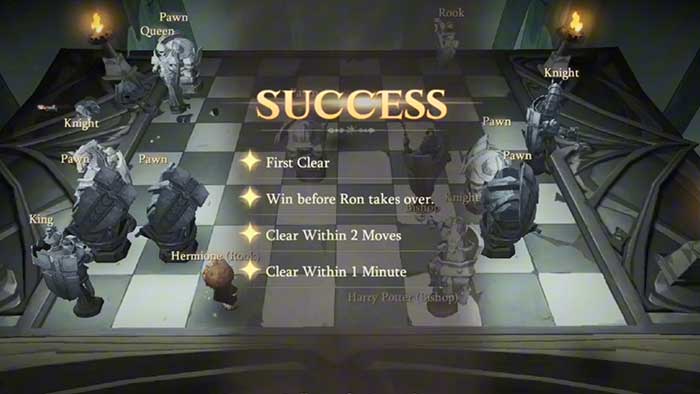 but if the clear time is more than 1 minute, you can try to skip the dialogue to shorten the time =) good luck !! get free Gems in magic awakened !