Adventure Escape Murder Manor Walkthrough – Play as detective to solve Murder at the manor ! Meet the suspects on the manor and solve puzzles to escape ! Can you solve the murder and escape?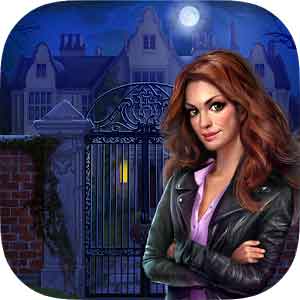 Adventure Escape: Murder Manor Mystery Room, Doors, and Floors Detective Story! Room Escape game by Haiku Games
Detective Kate Grey is invited to the famous Wickham Manor when her car breaks down outside. She is shocked to witness a murder occur before even dessert is served. Join hundreds of thousands of happy Adventure Escape players and see if you can crack the case and escape!
Cheats of Adventure Escape: Murder Manor Solutions :
Murder Manor Chapter 1 Invitation to Dine Walkthrough
Murder Manor Chapter 2 A Serving of Murder Walkthrough
Murder Manor Chapter 3 A Host of Trouble Walkthrough
Murder Manor Chapter 4 The Guests Walkthrough
Murder Manor Chapter 5 The Night Garden Walkthrough
Murder Manor Chapter 6 Memories of Remorse Walkthrough
Murder Manor Chapter 7 The Wickham Legacy Walkthrough
Murder Manor Chapter 8 A House Divided Walkthrough
Murder Manor Chapter 9 Fallen Walkthrough
Open The Wickham Manor Map to start your journey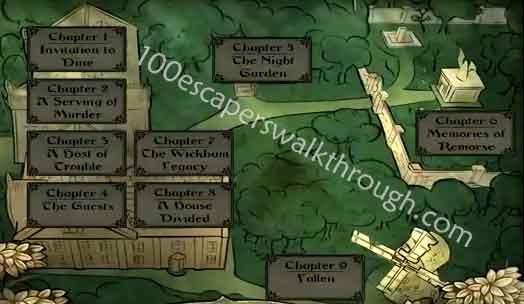 Puzzle Search
:
murder manor walkthrough
murder manor lösung
adventure escape mystery manor
murder manor cheats
murder manor solution
adventure escape murder mansion walkthrough
adventure escape murder manor
walkthrough murder manor
solution murder manor
adventure escape mystery manor walkthrough