FINAL FANTASY BRAVE EXVIUS English iOS / Android Gameplay for mobile phone with US release you can play english language ! Play an entirely new RPG made in classic Final Fantasy style with intuitive and strategic battles ! Explore exotic realms and delve into perilous dungeons! Join forces with legendary heroes from your favorite Final Fantasy games ! Summon legendary Final Fantasy beasts with awe-inspiring visuals!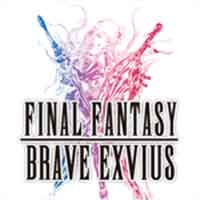 FINAL FANTASY BRAVE EXVIUS App game by SQUARE ENIX INC on android and ios devices iphone and ipad.
English FINAL FANTASY BRAVE EXVIUS Gameplay Walkthrough Video :

A tried-and-true, yet brand new RPG! SQUARE ENIX's first title aimed at a worldwide audience with a brand new FINAL FANTASY game available for smartphones! Play an entirely new RPG made in classic FINAL FANTASY style!
Includes characters from past FINAL FANTASY titles!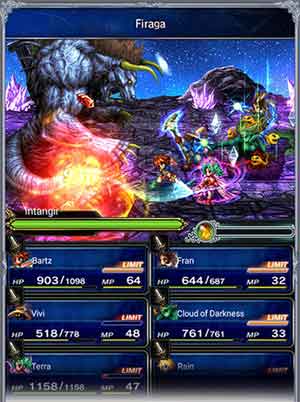 Simple battle feature with strategy!
Easy and interactive battles! Tap the screen to attack, but combine magic abilities with tactical know-how to overpower your opponents in strategic maneuvers! High quality CG animations of your favorite FINAL FANTASY summons!
Search in the field and complete dungeons!
Move characters through fields and dungeons to search for items, hidden paths, and new routes to your destinations!
Talk to people in towns to receive quests. Complete them to get items, gil, and even rare items!
It's got all the many features of an RPG in an easy portable form!