Issues with screen size on console after Fortnite update chapter 2 ? Ever since the update my resolution is zoomed in a little too much. It was perfectly normal before the update. Is there an option in the settings or do I have to adjust my tv res?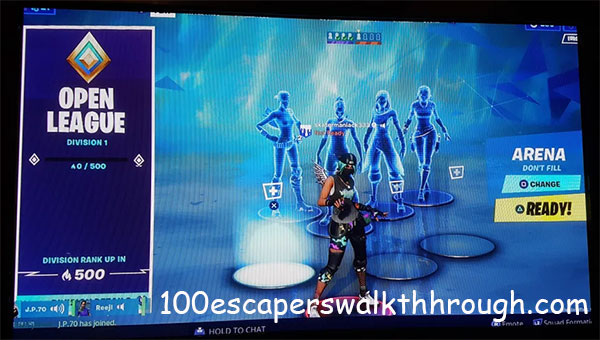 you might notice like the picture above that the screen is cutoff in lobby where fortnite screen weirdly cropped ? it's been like this since season 11 release and it's like it's cropped by a centimeter each side
first you might want to try to restart your app from console like this fix fortnite screen size guide and if it's not working then try the TV settings fix :
Fortnite TV Screen Scale
How do I change the scale of the screen to fit my TV in the options? It's bigger than my tv and I can't see the stuff on the sides.
Insignia & LG flatscreen
I changed my TV settings to be fit screen
I had to turn off "Overscan" in my TV picture settings
Samsung TV
I had to fix it in my TV settings.
Changed it from 16:9 to scale to fit
so in conclusion :
1) Changed the settings of my TV, and it fixed.
2) I stopped playing for while, and then turned on the console and the screen was better.
Try to close the app from home console menu, or turn it off, and then restart.
If doesn't work, then use the TV settings.