Does anyone else having an issue after update with Fortnite chapter 2 season 11 game screen does not fitting on ps4 or Xbox one? It's like your game is zoomed in cutting off the edges and you can't see the outer parts of your hud. So metal, team kills right and top part of the map are cut off.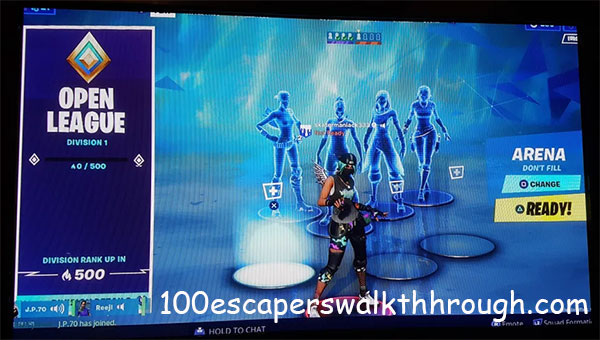 Screen is cutoff in lobby where fortnite screen weirdly cropped ? it's been like this since season 11 release and it's like it's cropped by a centimeter each side
the fortnitebr game does not fit within the borders of your TV ?
How to fix this in the settings :
you go into settings > sound and screen > display area settings then shrink and restart fortnite it works
FIX FORTNITE ZOOMED IN SCREEN SIZE
Restart your game, it will then give you a screen adjuster and it change the HUD size
This happened to me when i first started the game played my whole game like it then i restarted and when i went back into the game it will give you an option with a safe zone message asking me to adjust my screen.
All that's happened is they have set everyone's settings to default, so it's like you're playing the game for the first time (screen size, auto sprinting turned to off etc).
It in your options. It's labeled Safe Zone on the first tab.
There should be a safe zone in the settings that you need to adjust to 1.00. That will move the UI into place so you can see everything.
Turn your safe zone up in the settings, its zoomed out again for me 😛