Guide for How To Get Toadette In Super Mario Run Walkthrough on iOS and Android device ! Her pink pigtails set her apart from other toads. She's also the referee for toad rally. if you read toadette character info it will tell you that she'll join in once you have built a particular building in your kingdom.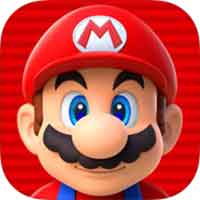 Super Mario Run By Nintendo Co., Ltd. on android and ios iphone
how to unlock toadette in super mario run :
first you need to purchase all 6 world then finish world 2 to unlocked all colored toads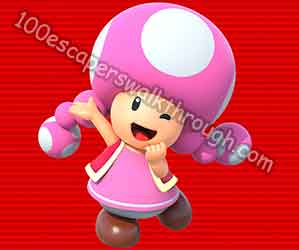 now play toad rally and collect 200 of each toads color by beating your opponent
After you have enough colored toads, go to build > special menu and place toadette's house in your kingdom
The house where toadette lives. Place this and Toadette will join !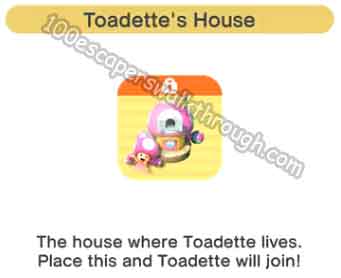 Build Toadette's house in Kingdom Builder with requirement :
200 Red Toads
200 Blue Toads
200 Green Toads
200 Purple Toads
200 Yellow Toads
Toadette's special ability : She is the fastest female character in the game.
Super Mario Run iOS / Android Gameplay Walkthrough