You need to earn a score of 6,000 or higher using a Koopaling driver to complete one of the task in Japan Tour Challenges 1, so which one is Koopaling Driver Mario Kart Tour ? i will list them here 🙂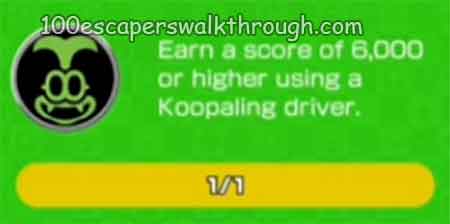 Nintendo Mobile Mario Kart Tour on iOS and Android devices
Mario Kart Tour Koopaling Driver
The Koopalings, sometimes referred as the Koopa Kids are an elite 7 member clan of siblings of Bowser's minions in the Mario series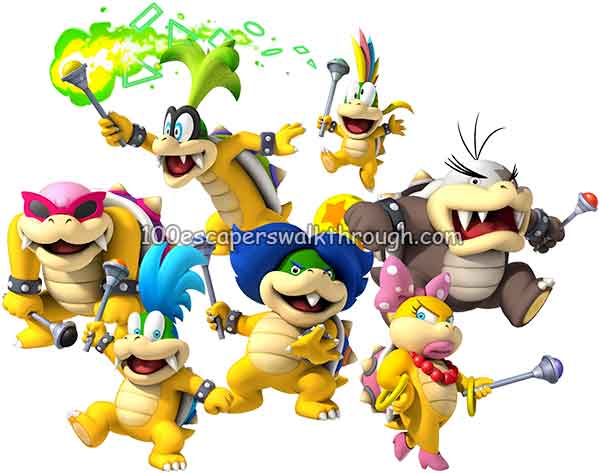 you can look for them on the driver list :
1. Iggy
2. Larry
3. Lemmy
4. Ludwig
5. Morton
6. Roy
7. Wendy
and remember that Bowser Jr. is not one of them, though it isn't out yet.. as you can see on the official news they separate the koopaling and bowser Jr :
Here Comes trouble !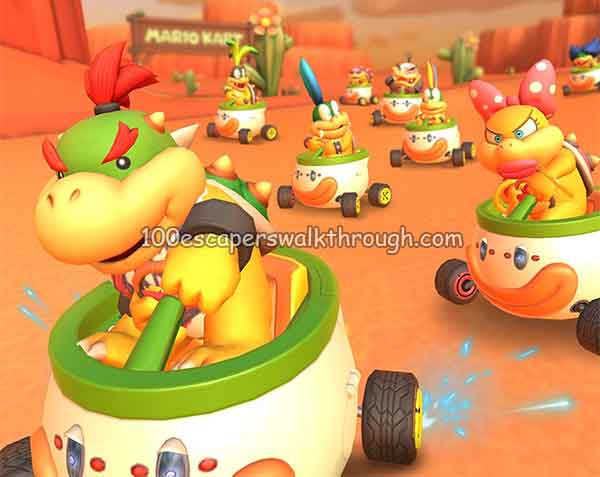 That trouble-making Bowser Jr. and seven of his koopaling buddies are joining the race ? Ugh, these no goodniks are going to rouse all sorts of rabble… The pit crew's going to be working overtime.
how to get Koopaling Driver for free in Mario Kart Tour ?
you can only get them RANDOMLY from pipe shop for 10 or 45 gems, or if you lucky enough they will pop up in the shop everyday RANDOMLY.. so if you see one of the 7, quickly purchase them with coins to complete the challenge
now to earn a score of 6000 or higher using a Koopaling driver in Mario Kart Tour you can choose the map with frenzy for your Koopaling driver, because you will get 3 items and make combos easily to get higher score 🙂