Walkthrough for Wiz Khalifa's Weed Farm Gameplay is available on iOS and Android device – To be the greatest, you gotta learn from the greatest. In the post-prohibition world of weed farming, elevated entrepreneur Wiz Khalifa teaches you how to plant, grow, and harvest Skywalker OG, California Kush, Blue Dream, Grand Daddy Purple and other finest herb on earth in this epic new simulation game.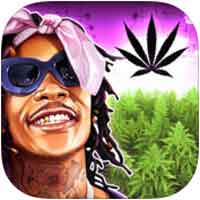 Wiz Khalifa's Weed Farm by Metamoki Inc. on android and ios iphone
Follow in Wiz Khalifa's footsteps as you build your own weed empire from the ground up.
Wiz Khalifas Weed Farm Gameplay Walkthrough Video :

Tap to plant and grow quality kush for your clients
Swipe to get your weed to market and get your paper up
Invest your profits to expand your grow operation
Boost your harvest with hydroponics and LED grow lights
Level up to unlock accessories and rare mystery strains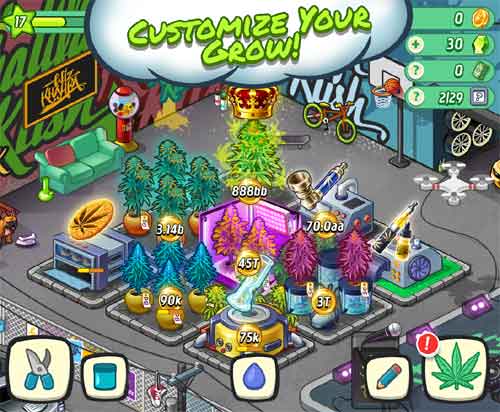 Please note: Wiz Khalifa's Weed Farm is free to download and play. Some in-game items are available for purchase using real money.