"Look, that's one of the Bloody Pages! Don't stare at him, or he might just jinx you!" is the first clue of magic awakened puzzling pages clue ! it's really hard to know the location to find Daniel Page because there's no hint on the statement ?? but don't worry, you can find him easily on the viaduct !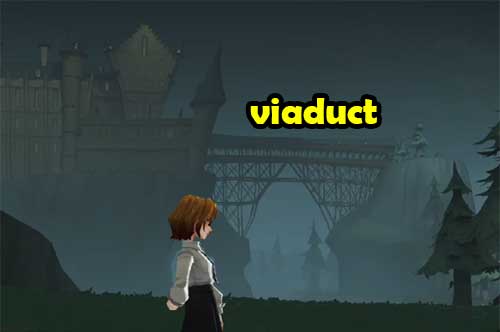 Go to the bridge and you can see the puzzle icon from Daniel, click to interact with him.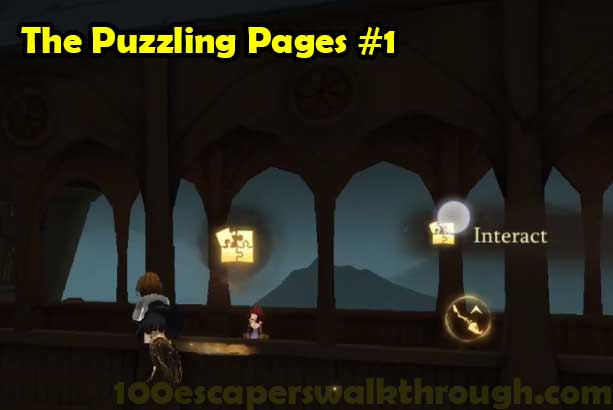 You will see that Daniel is in a foul mood because the bad whispers from other students. He's rather upset over some rumours that have been going around.
After collecting 250 gold you will find 1 puzzle piece from 6 completed.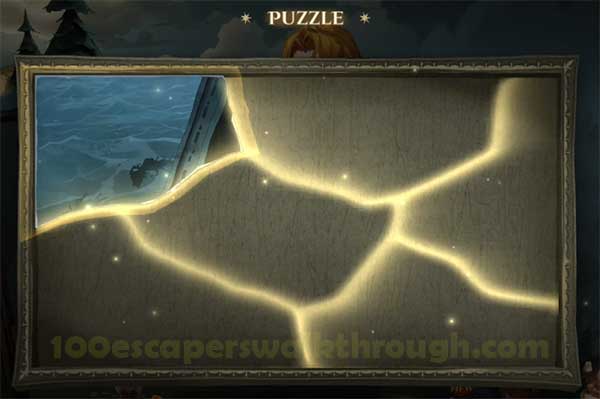 Now for the second puzzling pages clue : "Why would anyone linger by the Black Lake? He's probably up to no good, like this father, you know."
go to Black Lake near Boathouse to find Lottie !

the third Puzzling Pages :
I saw Page sneaking about in the Quidditch tent just now. Who knows if he's doing something to the broomsticks.
you can find the answer is near the quidditch tent :

go inside the quidditch tent to find Robin !
the fourth Puzzling Pages :
The library provides knowledge to the diligent and the talented, but some often turn to a more sinister path, seeking an edge in dark magic… and who's to say he's not one of them ?

go to the library to find Frey twins
the fifth Puzzling Pages :
Another Mandrake plant went missing yesterday. If anyone saw anything, speak up, please.

go to the Herbology Classroom to find Cassandra
the sixth Puzzling Pages :
Is he looking for his next victim? Let's take the other way.

go to the Fountain Courtyard to find Daniel
good luck completing all 6 puzzle pieces.