BOSS FIGHTS ARE COMING TO MYDEFIPET WHICH MEANS WE COULD SOON BE EARNING DPET FROM PLAYING! but we need to sacrifice pets to enter the boss's ship and kill the boss ?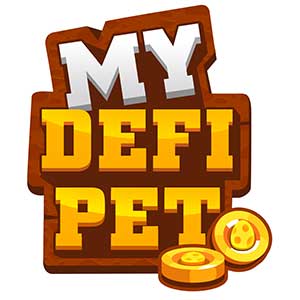 My DeFi Pet brings traditional game experience and DeFi features to NFT collectibles. Players can collect, breed and trade monsters or items, battle and participate in seasonal events.
here are the information from the official My Defi Pet facebook :
??? ??????? ?????????!
Our current magnificent progress and an extremely high ranking is performing very well; however, it also attracts the forces of evil. Let's beat them up and achieve the final win! ???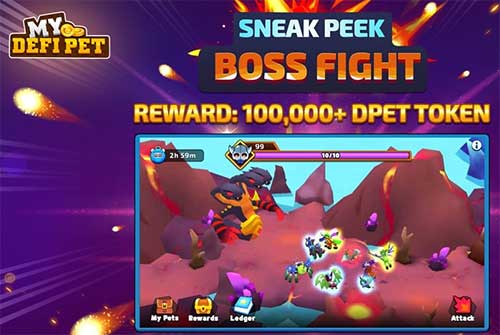 The aliens have flown the spaceship down to Earth with evil intentions. Pet Masters need to stand up to defeat these monsters ⚡️⚡️⚡️
?????: ???? ????? is around the corner. Brace yourself!???
To win this Fight, Pet masters need to beat the boss at each level. In the beginning, the boss is on the spaceship. A suicide army of pets needs to sacrifice to destroy the boss's ship to enter the boss fight starting at level 1. Pets in this stage do not need any condition check. Every sacrification counts.☀️
????? ??????: ???? ???? ???,??? ?????
?????? ???? ????? ????. ?ℎ?? ????? ?? ?????? ?????
so what do you guys think about sacrificing your pet to enter the boss fight ? and it doesn't guarantee the winning yet =/