Guide for How To Get Luigi In Super Mario Run Walkthrough on iOS and Android device ! Mario's twin brother is shy and easily scared, but that won't keep him from jumping a little higher ! if you read luigi character info it will tell you that He'll join in once you have built a particular building in your kingdom.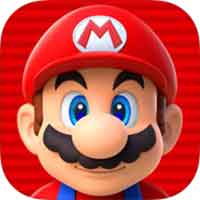 Super Mario Run By Nintendo Co., Ltd. on android and ios iphone
how to unlock luigi in super mario run :
first you need to purchase all 6 world then finish world 1 to get green toad and purple toad unlocked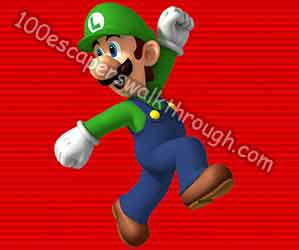 now play toad rally and collect 150 purple toads + 150 green toads by beating your opponent with these toads color
After you have enough colored toads, go to build > special menu and place luigi's house in your kingdom
The house where luigi lives. Place this and Luigi will join !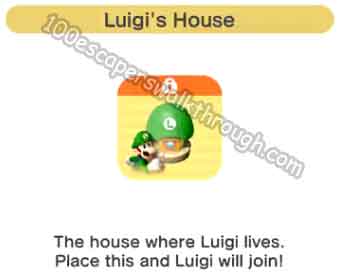 Build Luigi's house in Kingdom Builder with requirement :
150 Green Toads
150 Purple Toads
Luigi's special ability : Touch the screen and hold to jump higher than any other character
Super Mario Run iOS / Android Gameplay Walkthrough