Guide for How To Get Peach In Super Mario Run Walkthrough on iOS and Android device ! The princess of the mushroom kingdom, princess peach can travel great distances with a floaty jump. if you read peach character info it will tell you that She'll join your adventures once you rescue her from bowser's clutches.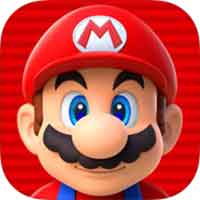 Super Mario Run By Nintendo Co., Ltd. on android and ios iphone
how to unlock peach in super mario run :
purchase all 6 world tour with $9.99 then beat the entire 24 levels World Tour mode and rescue Peach from Bowser. When you're done Peach will appear in your Kingdom and you can also use this character in World Tour and Toad Rally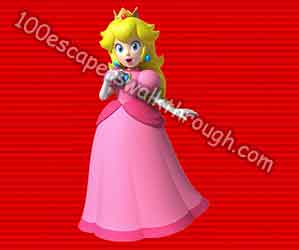 Peach's special ability : Touch and hold the screen to float for a short time.
Super Mario Run iOS / Android Gameplay Walkthrough