Guide for Super Mario Run How To Get Green And Purple Toads Walkthrough on iOS and Android device ! how to get purple and green toad in super mario run ? To unlock characters in super mario run like Luigi and Toadette, you will need green and purple colored toads.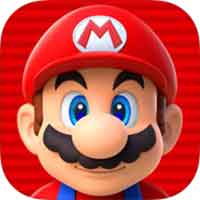 Super Mario Run By Nintendo Co., Ltd. on android and ios iphone
how to get green and purple toad in super mario run ?
First you need to purchase the full game to unlock all 6 worlds in this game, then you need to make progress in the main Tour mode. Just complete the first world in Tour mode (world 1-1 1-2 1-3 1-4), you will see a notification that new levels have been added to the Rally mode.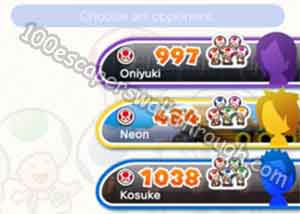 After you get this notification, you should see Rally levels with purple and green Toad icons.
choose your opponent with these green and purple toads included, then after you beat them.. you will see the rewards of the colored toad !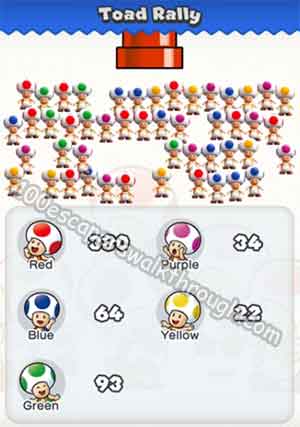 Super Mario Run Toad Rally Race Gameplay Walkthrough

Toad rally is a mode where you compete against the gameplay data and scores of other players. You can earn coins and convince Toads to join the mushroom kingdom by scoring better than your opponent !