Full Chapter Solutions of Adventure Escape Mysteries Vanishing Act Walkthrough – Detective Kate returns in Vanishing Act! Kate and Murphy attend a magic show on a long-awaited date. What could possibly go wrong?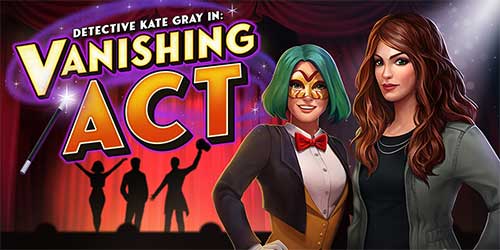 Adventure Escape Mysteries Paradise Mystery – Mystery Story Room Escape game by Haiku Games
AE Mysteries Vanishing Act Walkthrough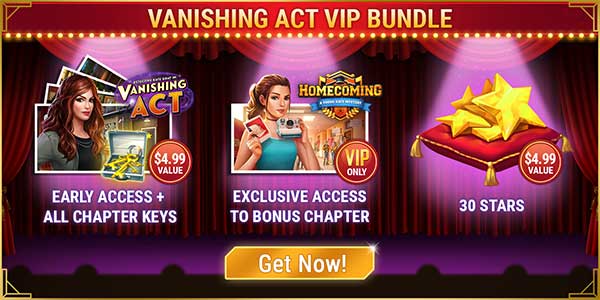 You can purchase early access for vanishing act with $8.99 and get all chapter keys
Also you will get exclusive access to bonus chapter : AE Mysteries Homecoming ! a young kate mystery =)
All the hints and skips are free in the bonus chapter so you'll never be stuck for long.