It's a beautiful day to explore the grounds. Why not wander your Hogwarts home and get a breath of fresh air ? The end of the covered bridge outside the Great Hall seems like a good spot. is the second clue of magic awakened A Slice Of Home clue ! The hint mention great hall bridge location, so you need to go there in order to complete the puzzle piece !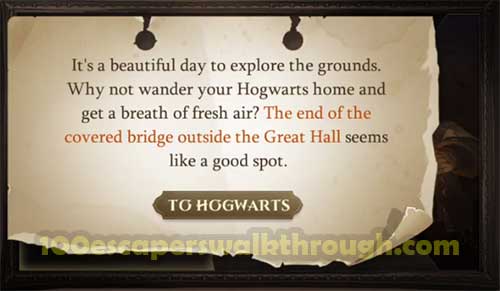 First you need to open the map and go the the Great Hall, then go outside to the end of the bridge.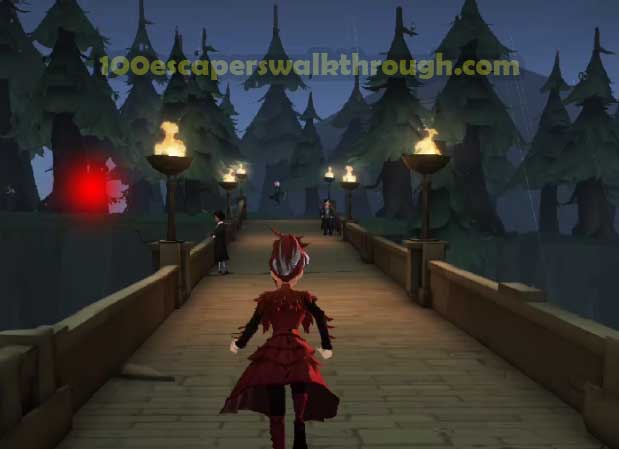 Go to the left of the forest tree, as you can see the red dot on the picture above.
You will find Lottie, Click interact with her and complete the second puzzle piece !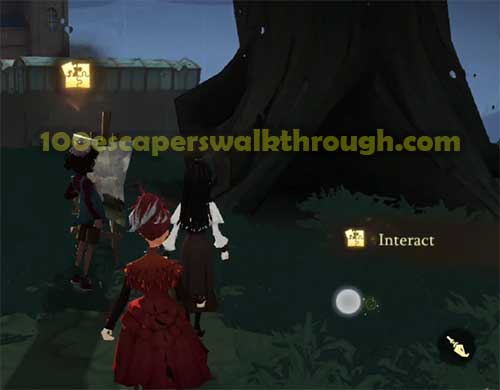 Also get 250 coins for the reward.
Step by step location for day 2 of A Slice Of Home Puzzle :

good luck completing all 6 A Slice Of Home puzzle pieces