Cheat for none* Level 21 – 30 Answers Game by RAIN Projects with puzzle logic explanation for each question – What is none* ? an out of the box riddle game.. no images, no music, no animation, no sound effects, no tips, just a keyboard and your imagination. Type the answer of the question, can you solve this none* RAIN Projects game answers for ios itunes and android google play?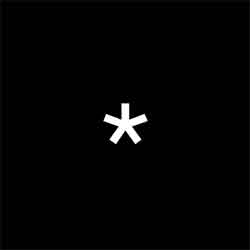 none* level 21 : 48.855, 2.347 = Paris
48.855, 2.347 are coordinates in paris, you can use google maps
none* level 22 : Its My Birthday = Happy Birthday
congratulate it 🙂
none* level 23 : Wovsimr Moabiwl = Mirror
the word is mirrored
none* level 24 : Legend Cocktail Vanilla Sky = Tomcruise
Vanilla Sky is a movie with Tom Cruise in it
none* level 25 : Reverse = Esrever
write REVERSE backwards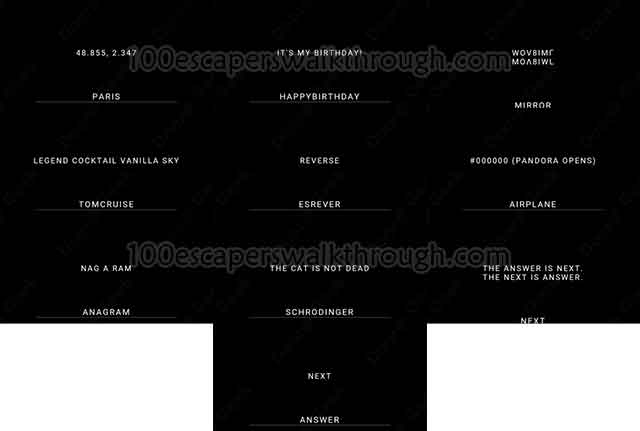 none* level 26 : #000000 Pandora Opens = Airplane
airplane's black box is also called Pandora Box
none* level 27 : Nag A Ram = Anagram
Nag A Ram is an anagram
none* level 28 : The Cat Is Not Dead = Schrodinger
this is related to Schrödinger's cat
none* level 29 : The Answer Is Next The Next Is Answer = Next
literally next 🙂
none* level 30 : Next = Answer
look at the previous level : The Next is "Answer"
No one really knows what none* game is about. "An out of the box riddle game" – anonymous user, you can return to all none* answers and solve the easy or hard question.