Cheats for Jutiful App Rebus Absurd Logic Game Level 2 Answers with picture explanation to find the correct word from the puzzle images. We know that some of the pic hint could easily represent inapropriate words, so if you're looking for the correct jutiful game rebus solutions then find all of the guide here for ios itunes and android google play.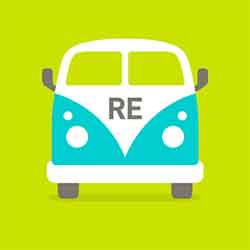 Rebus Absurd Logic Game Level 2 Walkthrough
Level 2-1 : Rebus CL on Ear of side face silhouette = Clear
Level 2-2 : Rebus Rain drops making letter T shape = Train
Level 2-3 : Rebus Yellow key with M shape = Monkey
Level 2-4 : Rebus L & = Land
Level 2-5 : Rebus 5 circle color purple red yellow green blue = Orange
Level 2-6 : Rebus Bee = Beef
Level 2-7 : Rebus Ship with S land shape = Sport
Level 2-8 : Rebus Co and OK sign = Cook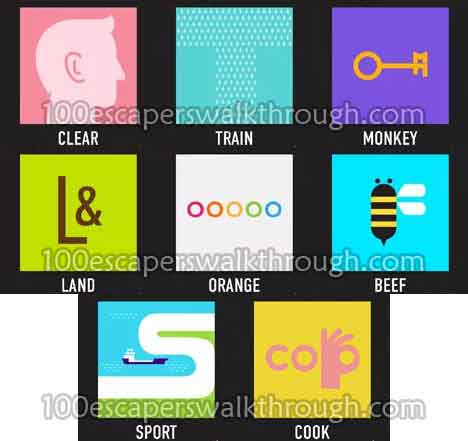 This app is really fun and make you think differently about things from the picture, you can return to all Rebus Absurd Logic Game Answers and solve rebus puzzle that will make a pleasant snap in your head.