Want to fix the lever on stage 14 ? see 100 escapers level 14 walkthrough for the answer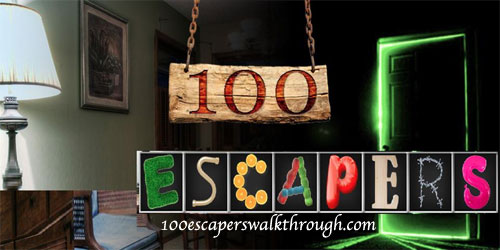 hint :
actually you need to turn the lever down to open the door, create a hammer and hit the lever

we will help you !
the solution guide :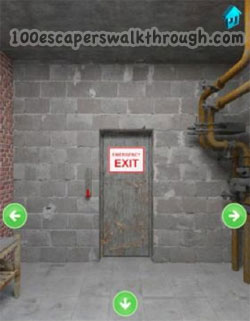 see a room with cabinet on right ?
open the cabinet and get a cutting tool
go to window and use the cutting tool on the right window glass
you will get the glass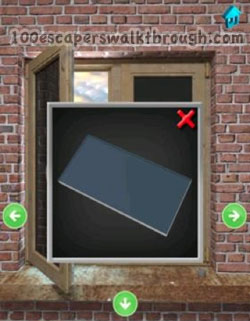 look a mini stone under the right window ? take it
look for room with cabinet on left and table
get welding mask inside box
open the cabinet for tongs
use tongs to cut a metal from the cage on table
back to room with cabinet on right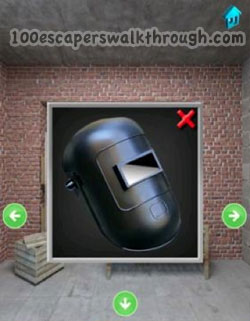 combine glass + welding mask
combine stone with tongs to make a hole
combine stone + metal + stone then add the welding mask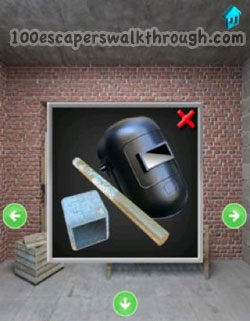 use the orange machine to combine them all for a hammer !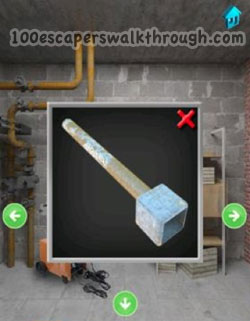 use the hammer on the lever near door, to open door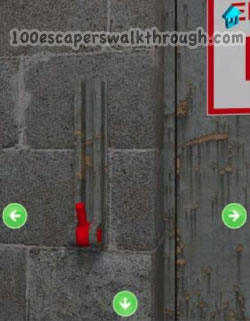 go to stage 15