Don't kill the tiger, just feed it to pass the door 15 ! For 100 escapers level 15 walkthrough we will help you how to make a dishes that this tiger want 😀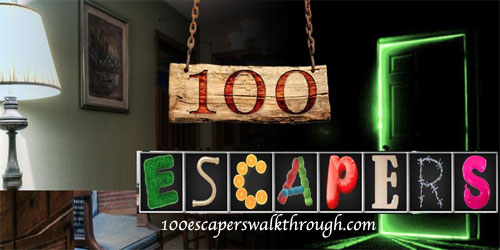 hint :
you can get the weapon, but it will be useless
just combine some items to make a great dish !
100 escapers room 15 solution :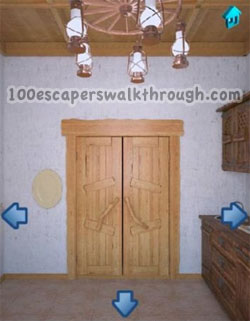 get plate on door left side
go to cabinet and find these items : grapes, knife, parsley
go to windows and get the chicken that wrapped with plastic and some apple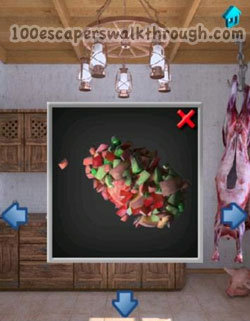 combine knife with apple to cut into pieces
go to the stove and put the chicken here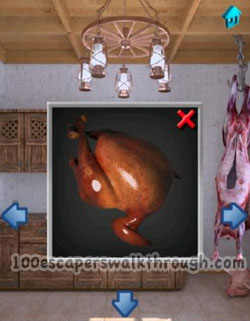 combine the chicken with plate + parsley + apple + grapes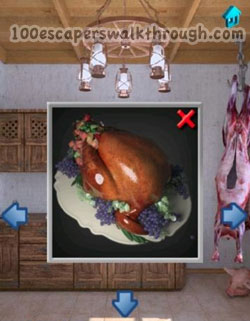 go to the door and feed the tiger !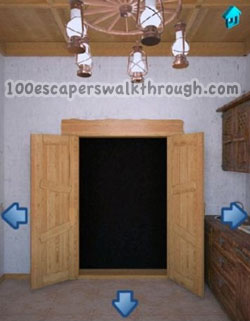 stage 16 is waiting 🙂