Gipnetix team, who created android game like 100 doors, 100 rooms and 100 missions now have released new game : 100 Escapers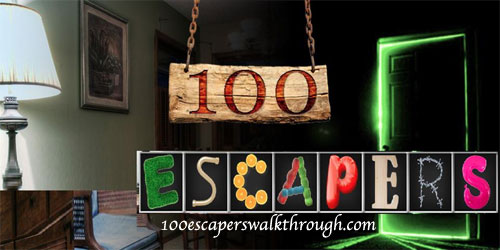 How to play 100 escapers on android :
– Unlock the door to get the next level.
– To do that, observe the room and find all the items which will help you to get out of here.
– You can combine two items to get NEW item.
– You can pick certain items up and use them from your inventory.
– To Zoom item click it TWICE
– To Combine items zoom first item then select second and click on zoomed image of first item.
find the solution answer for every stage here on 100 escapers walkthrough