Adventure Escape Space Crisis Walkthrough – Play as commander morgan to find the missing crew and bring them back home ! Solve the puzzle logic on space station to escape with a lot of unique challenges : go on a spacewalk, use a mechanical arm, and build a jetpack!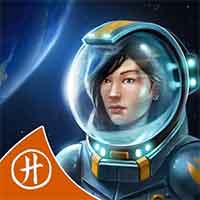 Adventure Escape: Space Crisis – A Science Fiction Mystery and Puzzle Survival Story – Room Escape game by Haiku Games
Full walkthrough of adventure escape space crisis cheats :

Commander Morgan is in charge of delivering supplies to the Alliance space station. She arrives and discovers no one on the station is responding to her calls. Can you solve the mystery of the missing crew? Investigate the space station, search for survivors, and complete puzzles in order to return home!
Cheats of Adventure Escape: Space Crisis Solutions :
adventure escape space crisis chapter 1 walkthrough
adventure escape space crisis chapter 2 walkthrough
adventure escape space crisis chapter 3 walkthrough
adventure escape space crisis chapter 4 walkthrough
adventure escape space crisis chapter 5 walkthrough
adventure escape space crisis chapter 6 walkthrough
adventure escape space crisis chapter 7 walkthrough
adventure escape space crisis chapter 8 walkthrough
adventure escape space crisis chapter 9 walkthrough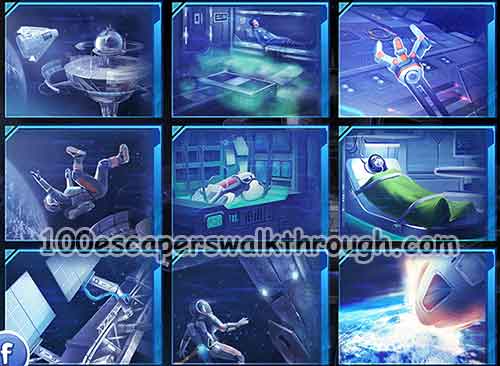 Save the station and return home in Adventure Escape: Space Crisis!
Escape Space Chapter 1 : Silent Station
Escape Space Chapter 2 : Missing Crew
Escape Space Chapter 3 : Hull Breach
Escape Space Chapter 4 : Flashback
Escape Space Chapter 5 : Spacewalk
Escape Space Chapter 6 : Medic Needed
Escape Space Chapter 7 : We Have a Problem
Escape Space Chapter 8 : Save the Station
Escape Space Chapter 9 : Journey Home